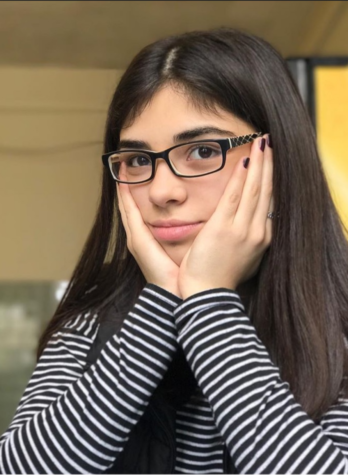 Diana Kennedy, Managing Editor

October 29, 2017

Filed under Archive, Student Life, Student Life Archive
Artist of the Month has been awarded to senior Cindy Cerqueira for her contributions to Ossining High School's cultural arts community. Cindy has been very active in the theatrical arts throughout her high school career (and throughout middle school as well). She has participated in three high school...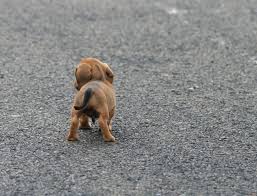 Angela Torricella, Staff Writer

October 26, 2017

Filed under Student Life, Student Life Archive
It was a brisk October afternoon, a quite average Thursday for the members of the Ossining Cross Country team.  They had all went through their pre-practice routine as usual, filling up their waters, changing their shoes, and having the occasional chat with a friend in the hallway, just to prolong th...