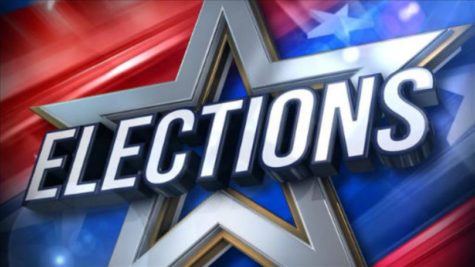 Fanny Zhang, News editor

March 28, 2018

Filed under Archive, Showcase, Student Life, Student Life Archive
Ossining's class of 2020, Its election time! And you need to vote for just the right person. Take a look at the candidates below. President Victoria Lema Hi, my name is Victoria (Tia) Lema, and I plan to be your future president. I am an organized individual that plans to fundraise a lot ...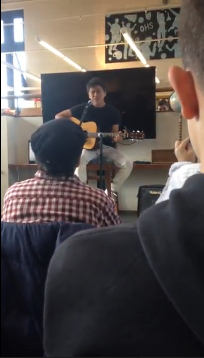 Darwin Arias, Features Editor

February 14, 2018

Filed under Archive, Student Life, Student Life Archive
For the month of February, The Current features musician Rene Tenesaca as the Artist of the Month. Rene, a senior at Ossining High School, flourishes in several music classes as a well-performing singer and guitar player. He has displayed his growing love for music through his enrollment in various music...