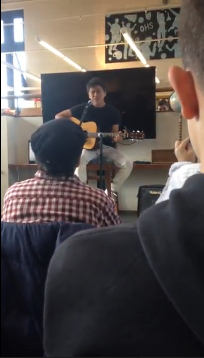 Darwin Arias, Features Editor

February 13, 2018

Filed under Archive, Student Life, Student Life Archive, Uncategorized
For the month of February, The Current features musician Rene Tenesaca as the Artist of the Month. Rene, a senior at Ossining High School, flourishes in several music classes as a well-performing singer and guitar player. He has displayed his growing love for music through his enrollment in various music...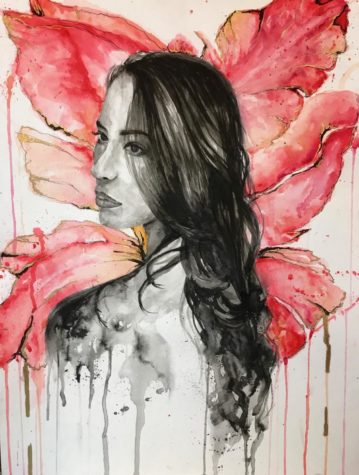 Darwin Arias, Features Editor

December 21, 2017

Filed under Archive, Student Life, Student Life Archive
For the month of December, The Current is featuring senior artist Lauren Herran as Artist of the Month. Lauren excels as a well-known and prominent artist at Ossining High School. Her dedication to art can be seen through the numerous art course enrollment. Lauren has already taken SUNY Drawing ...