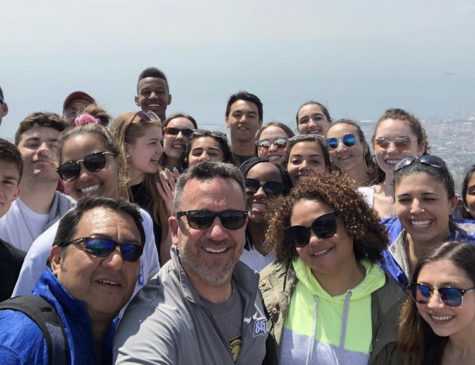 Angela Torricella, Editor-in-Chief

May 4, 2019

Filed under Archive, Showcase, Student Life, Student Life Archive
As you've probably seen on numerous Instagram pages, the students of OHS went to Italy over spring break, hosted by the incredible Mr. Ninos. I was one of the lucky students who went abroad with the current and retired teachers of Ossining High School, and I had one of the most fun experiences of my...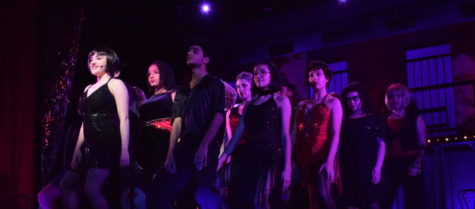 Angela Torricella, Editor-in-Chief

March 28, 2019

Filed under Archive, Showcase, Student Life, Student Life Archive, Video, Video Archive
Ossining Drama presents...Chicago: High School Edition! Come see this spectacular production on March 28th-30th at 7:00 PM in the OHS auditorium. Hear what the cast has to say about their show. Our brilliant choreographer, Michelle Robinson, was in he original Broadway cast of Chicago. Listen ...