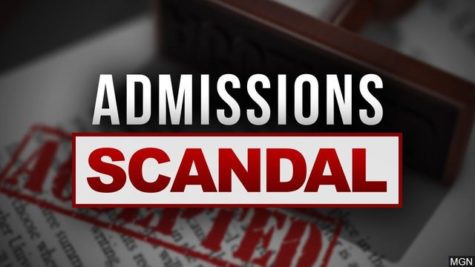 Abigail Mestrich, News Editor

April 11, 2019

Filed under Archive, News, News Archive, Showcase
On March 11th, 2019, federal prosecutors indicted 50 people who were involved in what is considered the largest college admissions fraud in history. Many affluent parents orchestrated the acceptance of their children into top, prestigious universities. People were shocked to find out that many familiar ...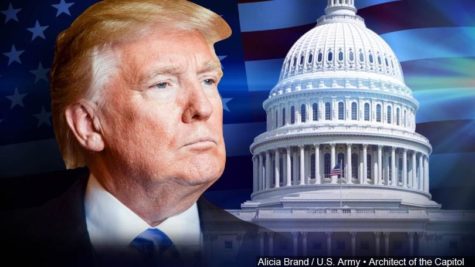 Abigail Mestrich, News Editor

February 28, 2019

Filed under Archive, News, News Archive
President Donald Trump declared a government shutdown, that would be end up becoming the longest shutdown in national history, on December 21, 2018. This shutdown affected thousands of government workers' lives as they were not being paid for the duration of the shutdown. A partial government shutdo...