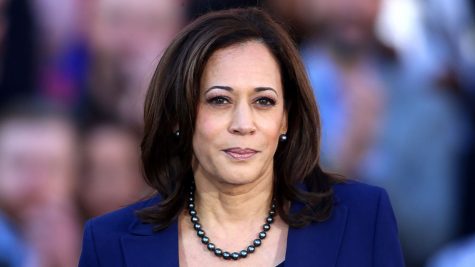 Rose Pellaton Cioffi, Staff Writer

January 30, 2020
The democratic field of presidential candidates reached its peak at about 20 candidates. DNC regulations, debate qualifications, and financial troubles have caused more than half of these candidates to drop out, among the most notable being California Senator and former San Francisco District Attorney...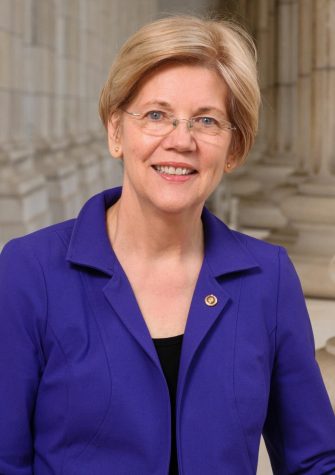 Mary Ford, Staff Writer

January 30, 2020
WASHINGTON- Massachusetts Senator and Democratic candidate for President, Elizabeth Warren unveiled a long awaited estimate for her "Medicare for all" plan earlier this month. Costing an estimated $20.5 trillion over the course of a decade, Senator Warren became the first candidate for the 2020 Pr...