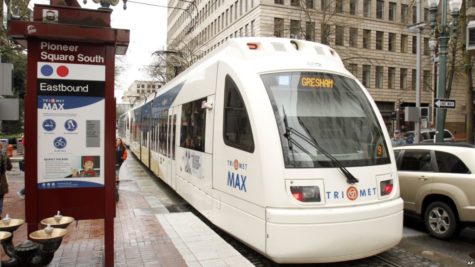 Fanny Zhang, News Editor

June 8, 2017

Filed under Archive, News, News Archive, Showcase
In our everyday lives, most of us have witnessed verbal and sometimes physical attacks on an individual or group's looks and beliefs. These attacks can be seen from school halls to the streets of our community. However, on May 26, 2017, assaults that were witnessed on a commuter train in Portland, O...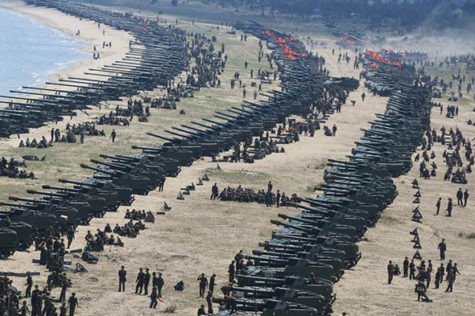 Rubina Chowdhury, News Editor

April 28, 2017

Filed under Archive, News, News Archive
Following a series of recent missile launches, tensions between the United States of America and North Korea are inducing more and more anxiety within the public. It wasn't all that long ago either, when North Korea was generally not thought to be a concern, but the situation is rapidly changing on...