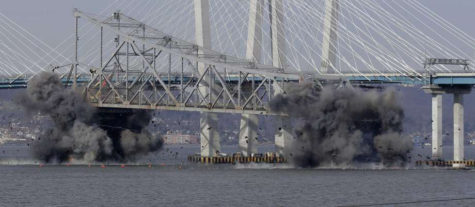 Angela Torricella, Editor-in-Chief

January 31, 2019

Filed under Archive, News, News Archive, Showcase
January 15, 2019 was a sad day in Westchester County. The residents of the Hudson Valley lost a close friend--a friend whose loss we will mourn for years to come. Our dear Tappan Zee Bridge was destroyed on that fateful January day, a day children and parents alike will never forget. Any Westchester...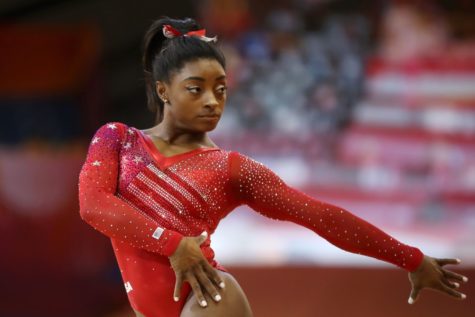 Nick Lividini, Sports Editor

January 31, 2019

Filed under News, News Archive, Showcase
October 24th, 2018, Doha World Artistic Gymnastics Championships. The day before qualification Simone Biles is at the her fourth and most anticipated World Championships. Though, the night before qualifications, she feels a sharp and unbearable pain in her stomach and is rushed to the hospital. She is...