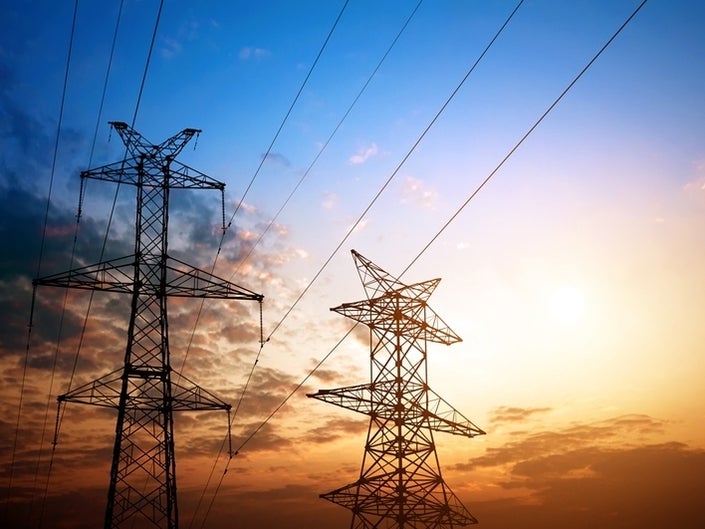 Caera Matthews, Staff Writer
November 3, 2019 • No Comments
Wildfires have torn through California, destroying homes and forests. Recently, a new tactic has been developed to help prevent these fires. Power lines can spark and cause...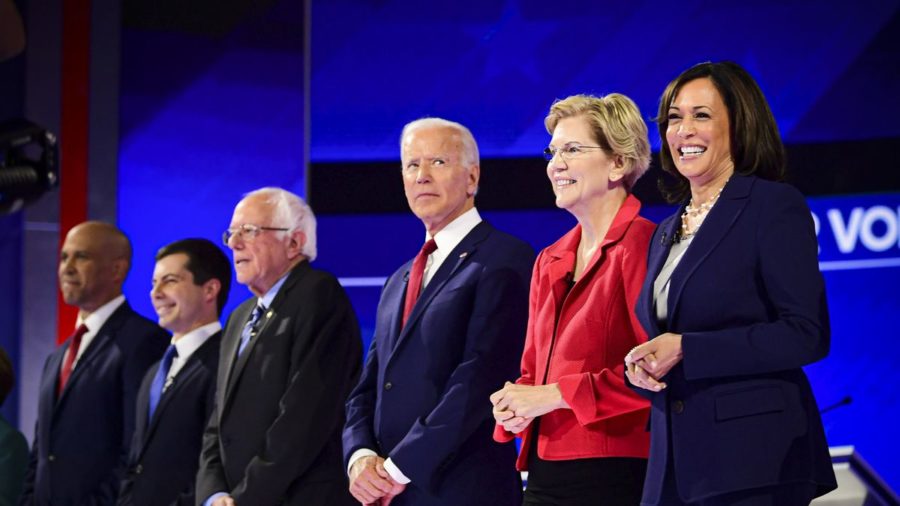 Cameron Takmil, Staff Writer
November 24, 2019 • No Comments
As we reach less than one year until the Presidential Election, many Democrat candidates are rallying to defeat and succeed Donald Trump (presumably the GOP front-runner)....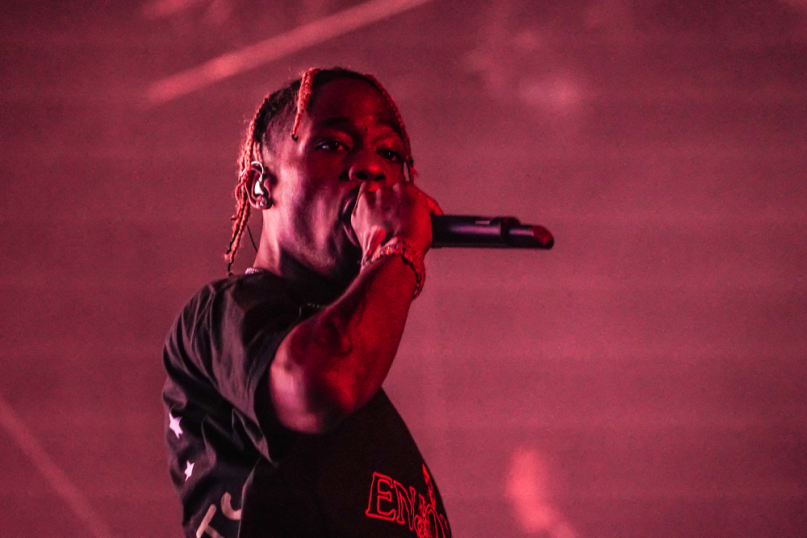 Cruz Vernon, Entertainment Editor
November 21, 2019 • No Comments
Although Travis Scott is a well known artist who continuously remains very open in his music, his private life remains a mystery to many. Thus, the release of Travis Scott's...
Brandon Clack, Staff Writer
December 5, 2019 • No Comments
From funny lip-sync videos to dancing videos, TikTok has recently become the center hub of it all. In the past year, TikTok has become the most-used social media app, while...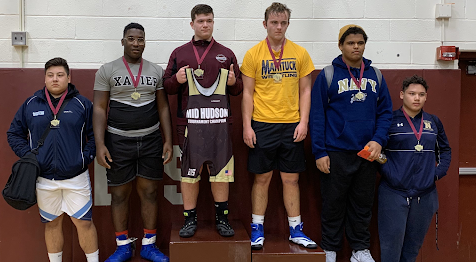 Hunter Caparelli, Sports Editor
January 6, 2020 • No Comments
Our Athlete of the Month for the month of January is Joe Nolan.  Joe is currently a senior wrestler for the Ossining Wrestling Team.  Joe is one of the team captains and...
January 28, 2020 – Current Layout Meeting - Barnes Library


2:45 pm

January 29, 2020 – Current Layout Meeting - Barnes Library


2:45 pm

January 30, 2020 – Current Layout Meeting - Barnes Library


2:45 pm