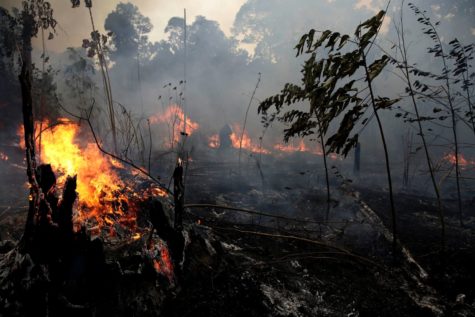 Caera Matthews, Staff Writer
September 25, 2019 • No Comments
Terrible fires have been sweeping the Amazon rainforest in Brazil over the past weeks. Though fires are not uncommon, this year Brazil has seen a 45% increase in the number...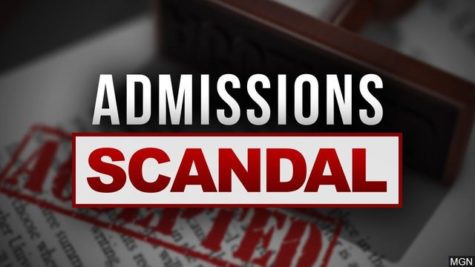 April 11, 2019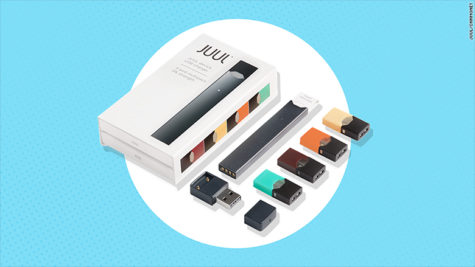 Rose Cioffi, Staff Writer
October 7, 2019 • No Comments
Vaping is the new norm amongst 21st century teenagers, and it has raised some increasingly prevalent concerns surrounding the health, cost, and social/mental implications...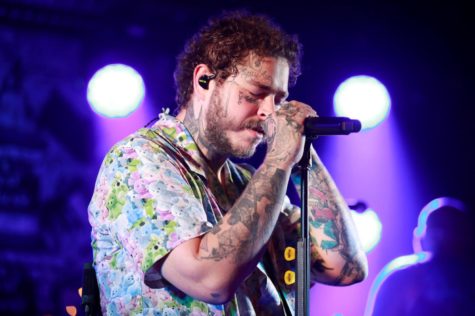 Cruz Vernon, Staff Writer
September 25, 2019 • No Comments
     Austin Richard Post, more commonly known as Post Malone, is an extremely talented American rapper, singer, songwriter, and record producer. He was born in our state...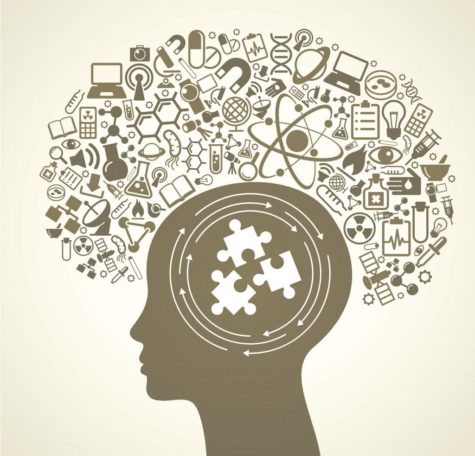 Linlee Mangialardi, Opinions Writer
October 9, 2019 • No Comments
Have you ever been stressed with a ton of school work, extracurricular and social activities, and other commitments? According to the Mental Health Foundation, over 70 percent...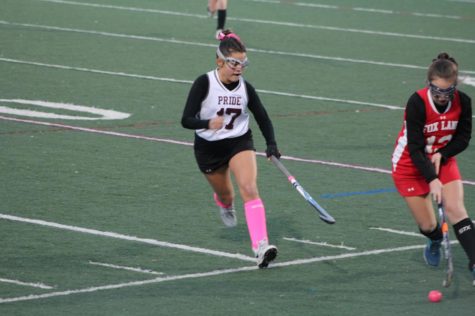 Hunter Caparelli, Sports Editior
October 9, 2019 • No Comments
Our Athlete of the Month for the month of October is Victoria Lema.  Tia plays for the Ossining Varsity Field Hockey Team and has been performing at an extremely high level...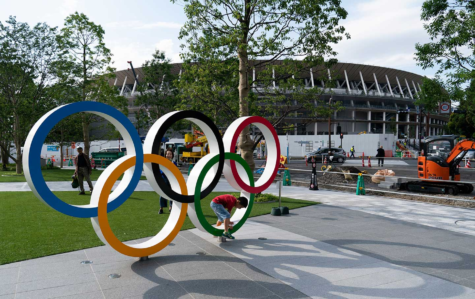 September 26, 2019
October 29, 2019 – Current Layout Meeting - Barnes Library


2:45 pm

October 30, 2019 – Current Layout Meeting - Barnes Library


2:45 pm

October 31, 2019 – Current Layout Meeting - Barnes Library


2:45 pm