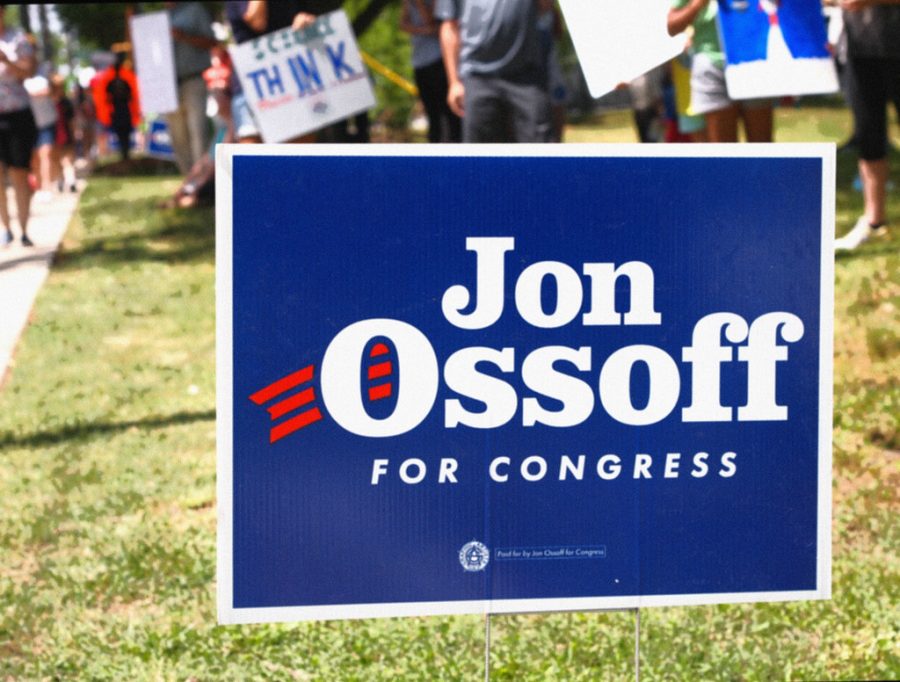 Look Back: Members of Trump's Cabinet Resigning, Anjali Layman On January 6, 2021, President Donald Trump gave a speech at the Washington Monument in which he falsely claimed...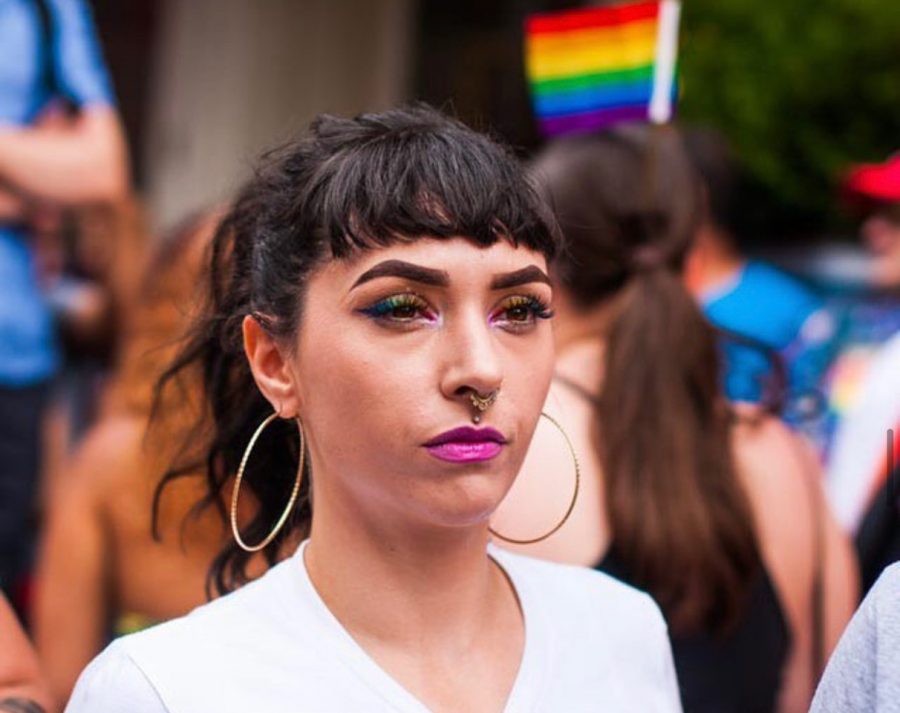 In recognition of Women's History Month, The Current held a photo contest and challenged OHS students to capture images of inspirational women in their lives. Congratulations...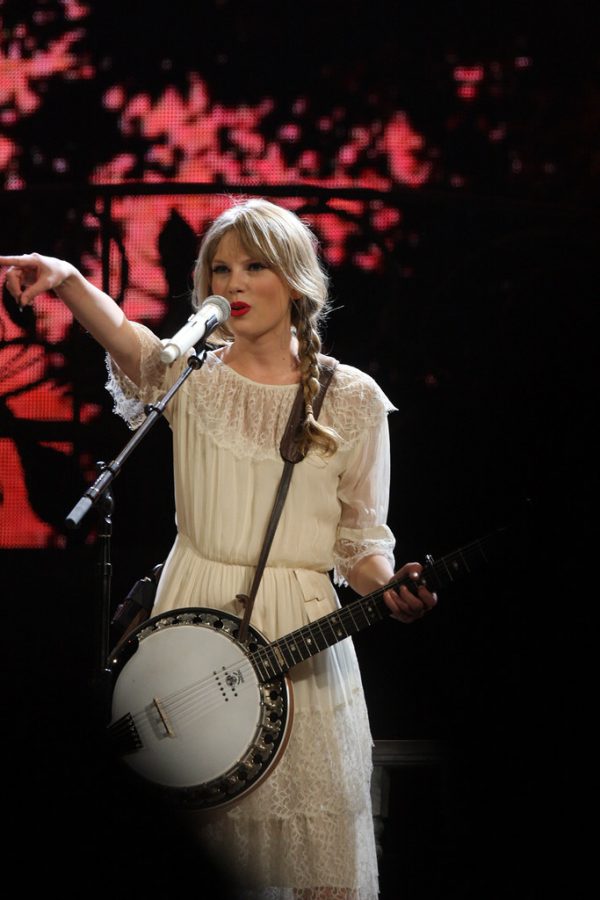 Honest and substantive, evermore, Taylor Swift's ninth studio album, does not disappoint.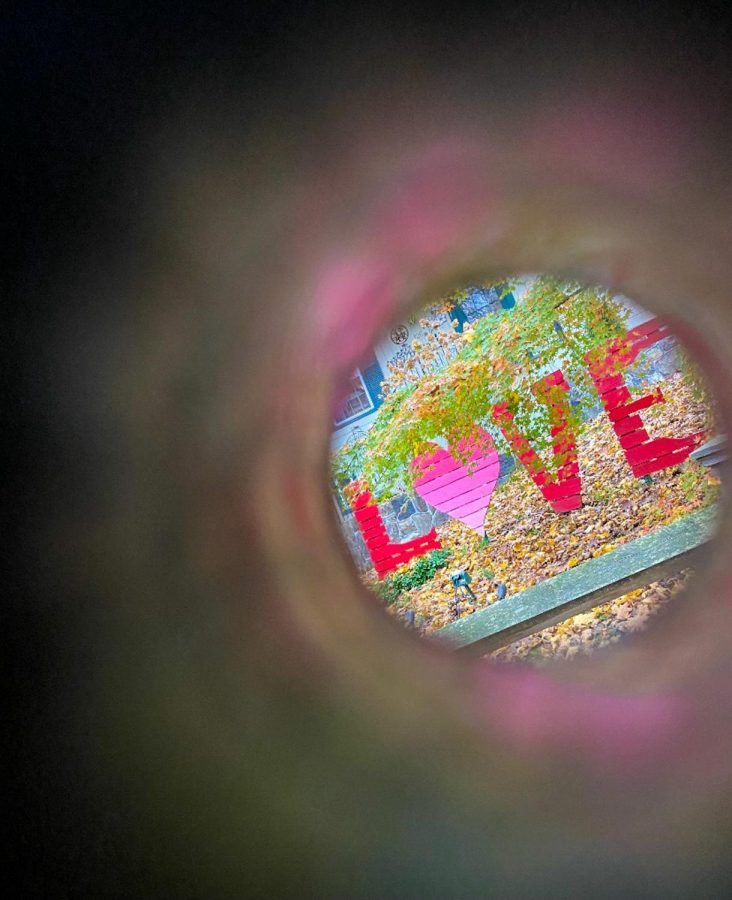 Today, Valentine's Day goes beyond its surface-level meaning. Acceptance, unity, respect, and self-love have become modern, core values of the holiday, and are now widely...
For the month of January, The Current is featuring senior Catalina Merladett-Larroca as artist of the month. Currently enrolled in AP Studio in Art II and having taken AP...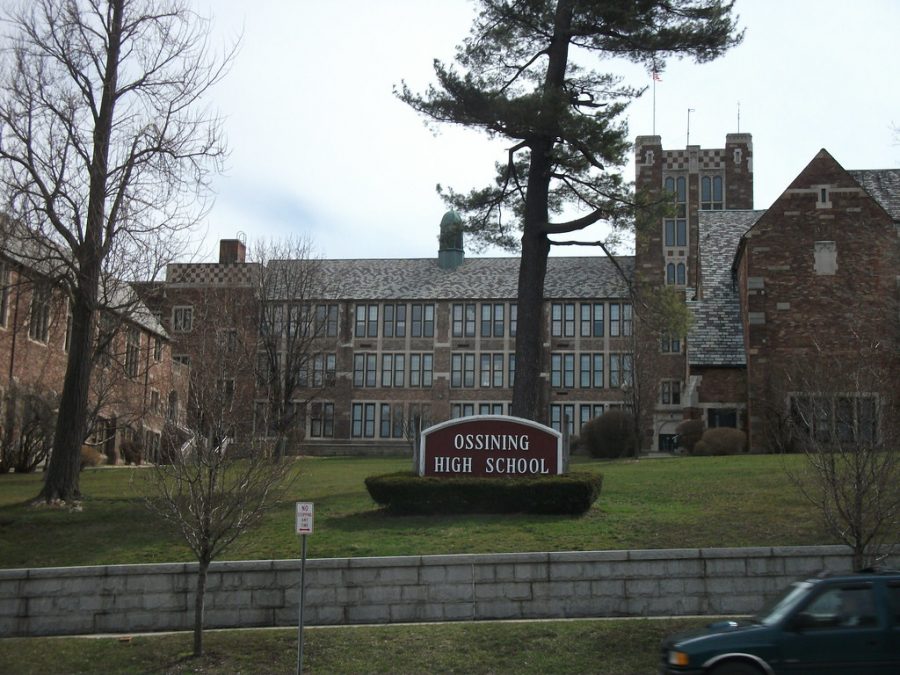 Tuesday, January 26, 2021, was originally planned to be an in-person PSAT 10 Day for sophomores at Ossining High School, while all other students would have an asynchronous...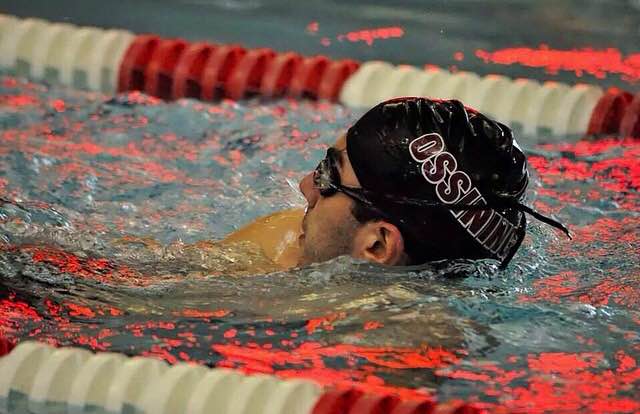 For the month of January, The Current chose boy's varsity swimming captain Jean Quinde as athlete of the month. Although swimming is one of the winter sports that has been...
Feb 14 / Girls Varsity Basketball

Feb 14 / Boys Varsity Basketball

Feb 12 / Boys Junior Varsity Basketball

Feb 12 / Girls Junior Varsity Basketball
Feb 14 / Girls Varsity Basketball

Feb 14 / Boys Varsity Basketball

Feb 12 / Boys Junior Varsity Basketball

Feb 12 / Girls Junior Varsity Basketball