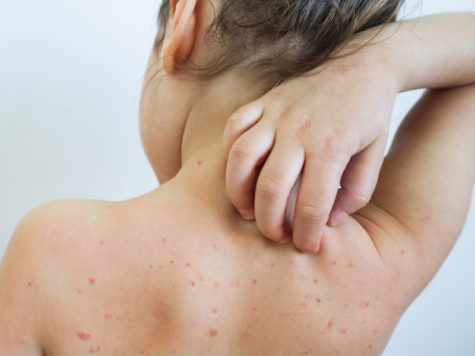 Daisy Bolger, Staff Writer
May 6, 2019 • No Comments
Though 2019 is still young, it has been nothing short of controversial. From the Mueller Report to the College Admission Scandal, there has been much to talk about. Included...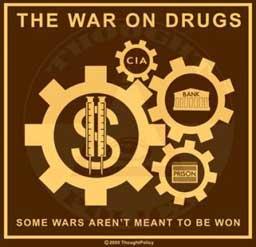 Tali Fel, Opinions Editor
May 1, 2019 • No Comments
Numerous drugs, including cannabis, opium, coca, and psychedelics that are today classified as illegal were actually in popular use for thousands of years as medicinal and...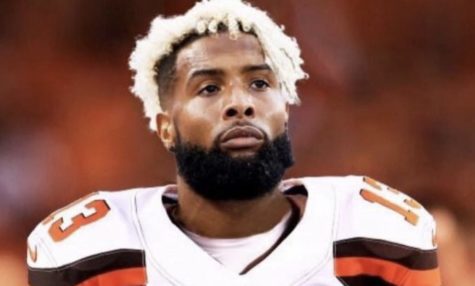 Cameron Takmil, Staff writer
March 28, 2019 • No Comments
This off season has not yet come into full effect as the draft is still a long ways from now. Despite this, a plethora of moves and acquisitions already headlined...
September 24, 2019 – Current Layout - Barnes Library


2:45 pm

September 25, 2019 – Current Layout - Barnes Library


2:45 pm

September 26, 2019 – Current Layout - Barnes Library


2:45 pm