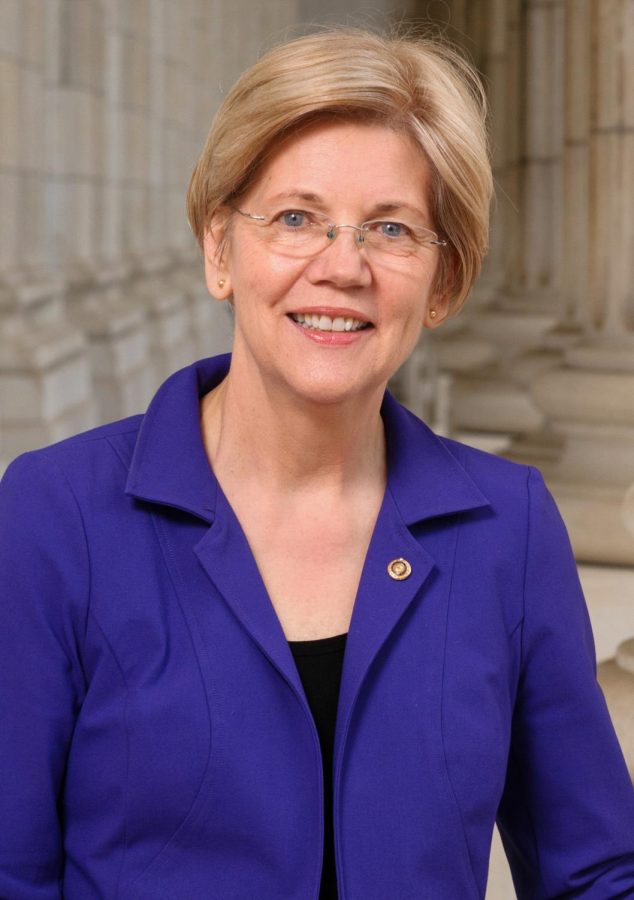 Mary Ford, Staff Writer
January 30, 2020 • No Comments
WASHINGTON- Massachusetts Senator and Democratic candidate for President, Elizabeth Warren unveiled a long awaited estimate for her "Medicare for all" plan earlier this...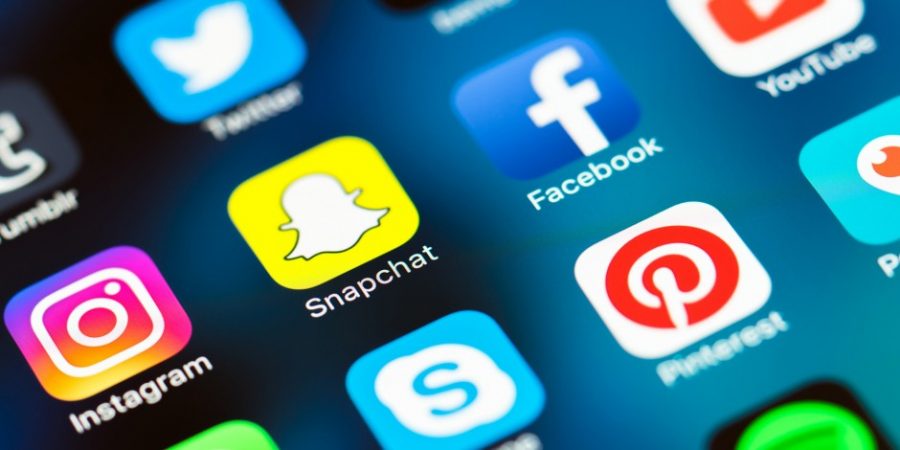 Cameron Takmil, Staff Writer
February 26, 2020 • No Comments
For good or bad, social media has undeniably had a large impact on journalism. It has made the spread of news more rapid and to a larger audience, but at the expense of credibility...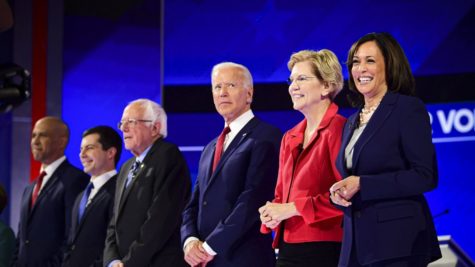 November 25, 2019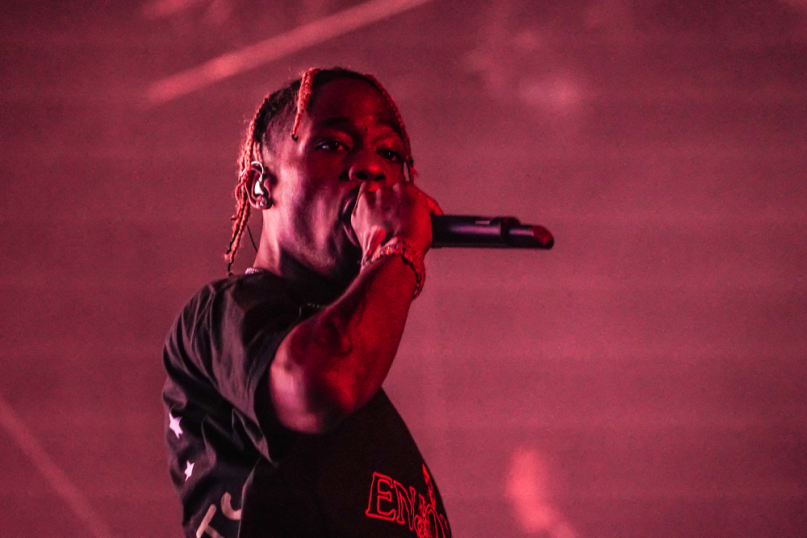 Cruz Vernon, Entertainment Editor
November 21, 2019 • No Comments
Although Travis Scott is a well known artist who continuously remains very open in his music, his private life remains a mystery to many. Thus, the release of Travis Scott's...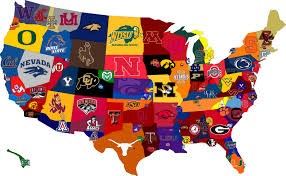 Brenda Horan, Opinions Editor
January 31, 2020 • No Comments
Many high school students dream of being on a sports team in college. The expectation is not the reality…  The expectation leads these pro-sport hopefuls to believe...
September 22, 2020 – Staff Meeting - Zoom Call


3:00 pm

September 24, 2020 – Editorial Meeting - Zoom Call


3:00 pm

September 25, 2020 – Photo Submissions Due


3:00 pm