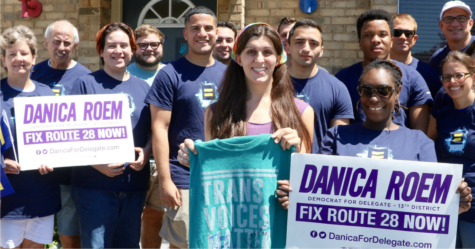 Fanny Zhang, News Editor
November 30, 2017 • No Comments
For the first time in U.S history, an openly transgender politician has been elected. Democrat Danica Roem claimed victory against Republican Bob Marshall, during the 2017 e...
View All »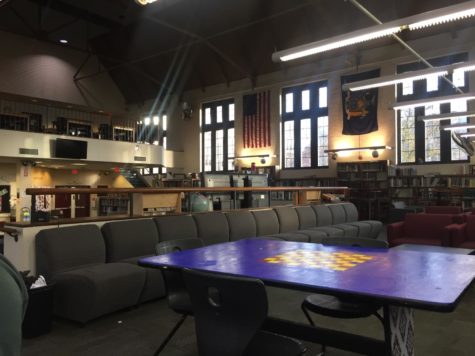 Darwin Arias, Features Editor
November 30, 2017 • No Comments
We walk into the library during our offs to hangout with friends, do our homework a period before its due, and attend the numerous events that take place in our own high school...
View All »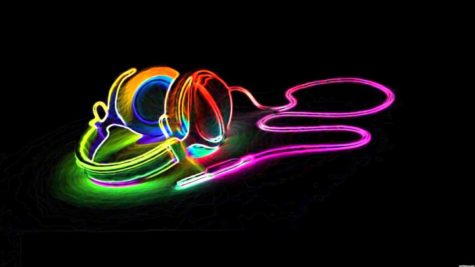 Emma San Martin, Entertainment Editor
November 14, 2017 • No Comments
What makes house music "house music?" Where did it come from? And what makes it so great for dancing, anyway? Get ready to find out!
View All »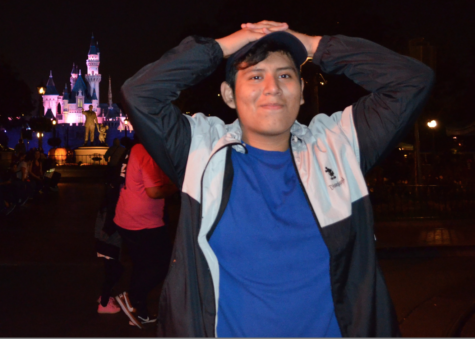 Benny Liu, Student Life Editor
December 2, 2017 • No Comments
Marlond Criollo, a senior who exhibits extraordinary talent in music, is The Artist of the Month for December. Besides being on top of his class academically, Marlond has...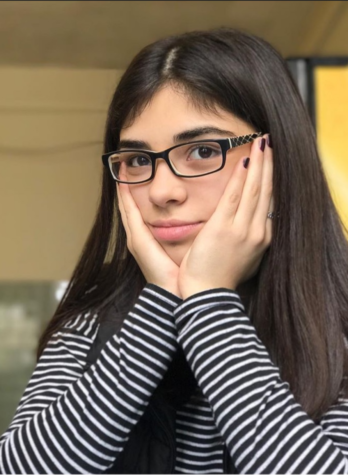 Artist of the Month: Cindy Cerqueira
October 29, 2017
View All »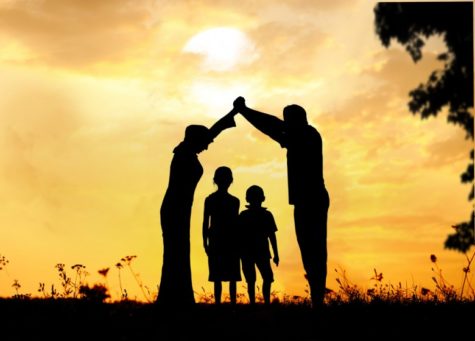 Sri Polkampally, Opinions Editor
November 30, 2017 • No Comments
Is it the parents' role to guide their children every step of the way to their adulthood? Or, should parents allow more leeway and let their children experience life, while...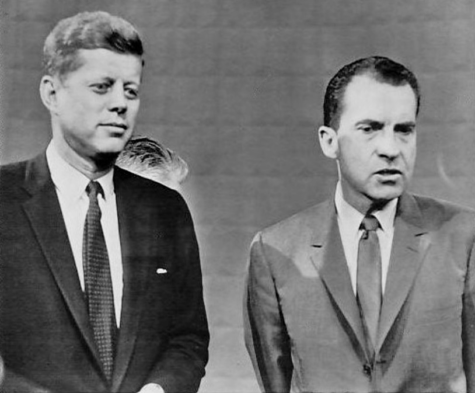 October 27, 2017
View All »