Diana Kennedy, Managing Editor
March 1, 2018 • No Comments
Besides being a wonderful film, Black Panther has become symbolic of black excellence. The movie takes place in the fictional African country of Wakanda, which is tech...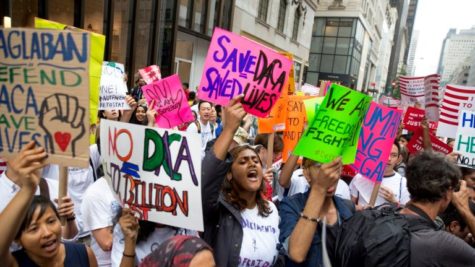 Darwin Arias, Features Editor
February 28, 2018 • No Comments
As many have heard, the DACA, Deferred Action for Childhood Arrivals, program, was ended by the Trump administration in September of 2017. The Obama-era program shielded ...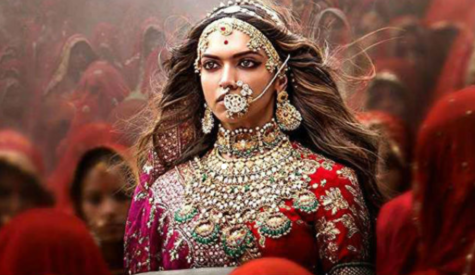 Srinidhi Polkampally, Opinions Editor
March 1, 2018 • No Comments
Currently standing as the 6th highest grossing Bollywood movie, Padmavaat, hit theaters world-wide on January 25th 2018. The sweetheart of Indian cinema, Deepika Padukone, sta...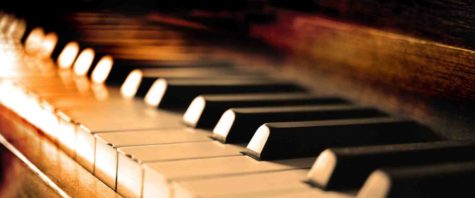 The Maestro's Corner: A Sweet Suite
January 19, 2018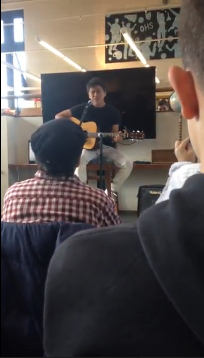 Darwin Arias, Features Editor
February 14, 2018 • No Comments
For the month of February, The Current features musician Rene Tenesaca as the Artist of the Month. Rene, a senior at Ossining High School, flourishes in several music cla...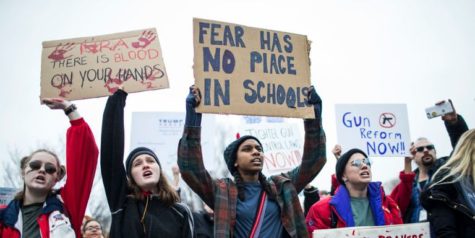 Fanny Zhang, News Editory
March 13, 2018 • No Comments
On Wednesday February 21, 2018, hearts across the country were filled with anger, sympathy, sadness, and disappointment as we heard the news of another school mass shooting...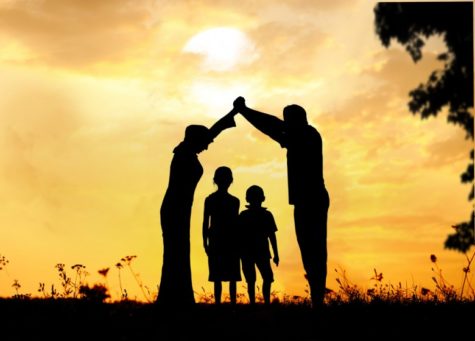 Should Life Lessons Be Taught or Experienced?
November 30, 2017