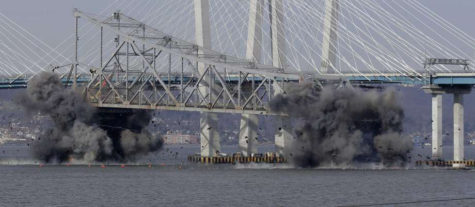 Angela Torricella, Editor-in-Chief
January 31, 2019 • No Comments
January 15, 2019 was a sad day in Westchester County. The residents of the Hudson Valley lost a close friend--a friend whose loss we will mourn for years to come. Our dear...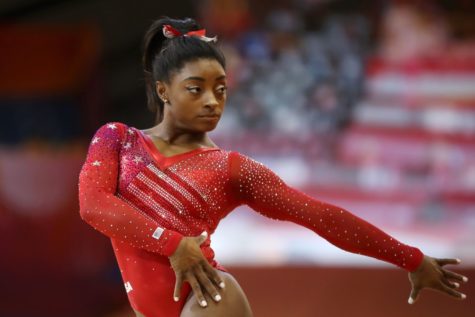 Simone Biles Named ESPN's Most Dominant Athlete of 2018
January 31, 2019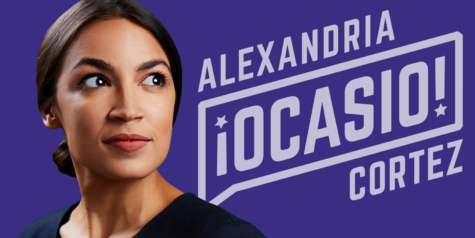 Daisy Bolger, Staff Writer
January 31, 2019 • No Comments
Winning the representative seat for the 14th district in New York, Alexandria Ocasio-Cortez, or AOC, has made waves in Washington. At 29 years old, she is the youngest representative...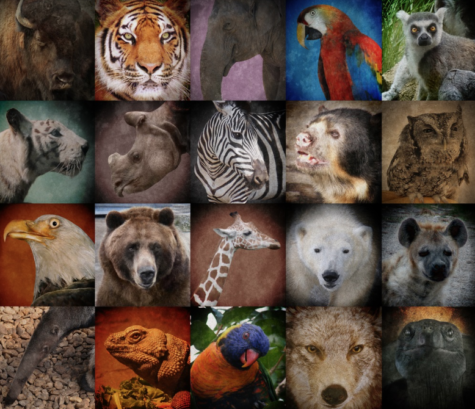 Animal Extinction: How We Can Help
January 12, 2019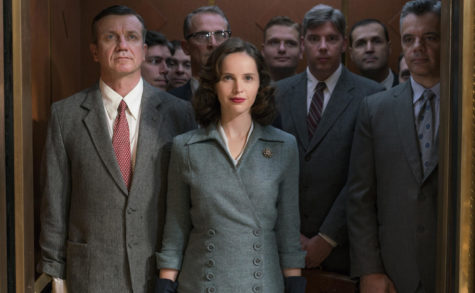 Nina Foster, Staff Writer
January 31, 2019 • No Comments
Today, young women often find it difficult to imagine a time in which we did not have access to a proper education and variety of career choices. Nonetheless, we cannot ignore...
Dylan Spedaliere, Student Life Editor
November 28, 2018 • No Comments
The Regeneron Science Talent Search (Regeneron STS), a program of Society for Science & the Public, recognizes and empowers our nation's most promising young scientists...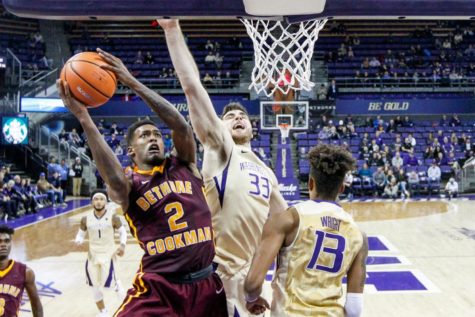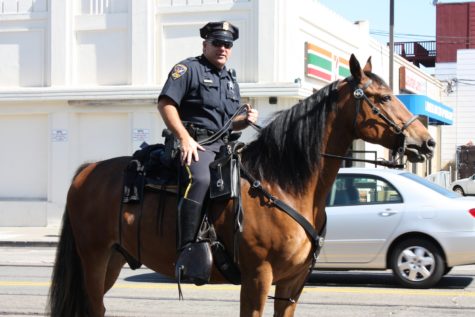 OHS Safety – Police in the Parking Lot & Alarmed Doors – How Effective is This?
December 7, 2018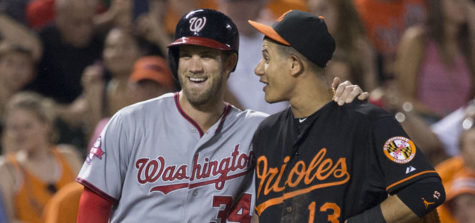 Cameron Takmil, Staff Writer
January 31, 2019 • No Comments
In the midst of the MLB offseason, it's been nothing short of spectacular as many teams went upon one of two routes. Franchises like the Mets and Phillies sacrificed substantial...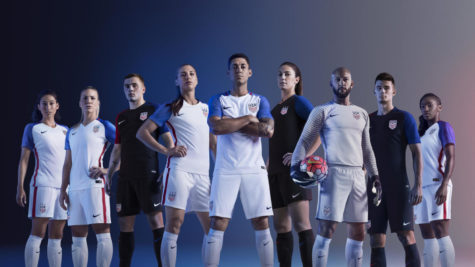 The Unethical Wage Gap in Professional Soccer
January 12, 2019
February 26, 2019 – Current Layout - Barnes Library


2:45 pm

February 27, 2019 – Current Layout - Barnes Library


2:45 pm

February 28, 2019 – Current Layout - Barnes Library


2:45 pm