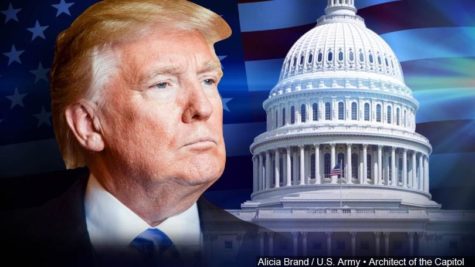 Abigail Mestrich, News Editor
February 28, 2019 • No Comments
President Donald Trump declared a government shutdown, that would be end up becoming the longest shutdown in national history, on December 21, 2018. This shutdown affected...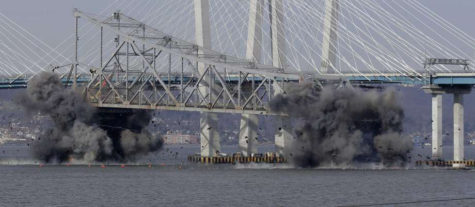 January 31, 2019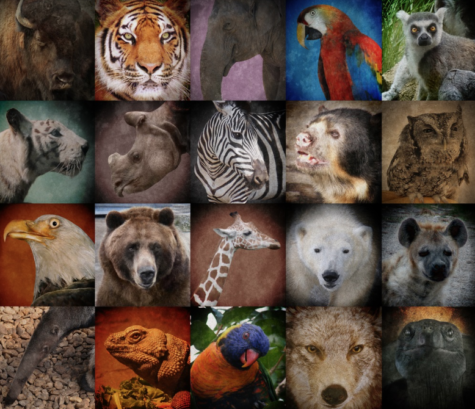 Mateo Marrra, Staff Writer
January 12, 2019 • No Comments
This article contains graphic images of animal poaching. Animal extinction is very important to our everyday life, and people are not taking it seriously. Humans share...
Angela Torricella, Editor-in-Chief
February 26, 2019 • No Comments
Jonathan Larson's critically-acclaimed rock opera Rent has been a fan favorite since its debut in the 90's. The timeless story of struggling artists in New York City...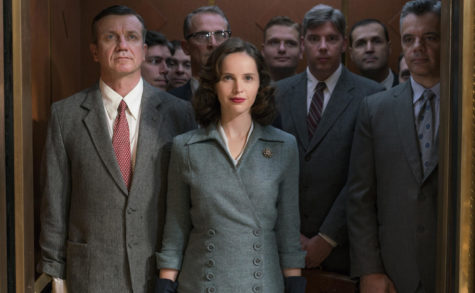 On the Basis of Sex: The Incredible Story of One of Our Nation's Feminist Heroes
January 31, 2019
Dylan Spedaliere, Student Life Editor
November 28, 2018 • No Comments
The Regeneron Science Talent Search (Regeneron STS), a program of Society for Science & the Public, recognizes and empowers our nation's most promising young scientists...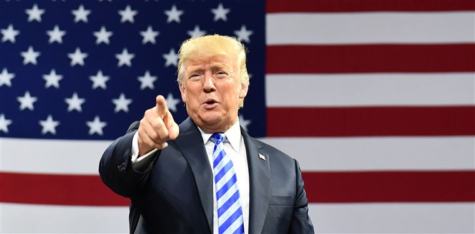 Daisy Bolger, Staff writer
February 27, 2019 • No Comments
     2016, a year to remember. America fought and lived through a ruthless presidential election full of convictions, illegal emails, and offensive recordings. But for...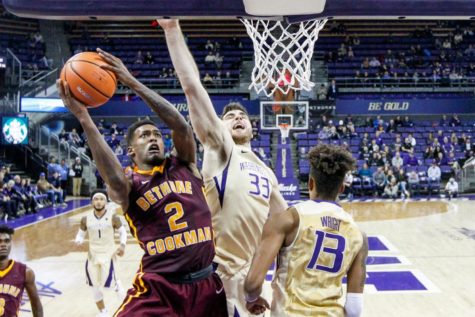 January 11, 2019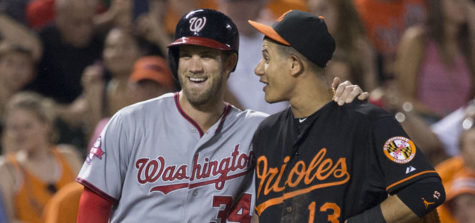 Cameron Takmil, Staff Writer
January 31, 2019 • No Comments
In the midst of the MLB offseason, it's been nothing short of spectacular as many teams went upon one of two routes. Franchises like the Mets and Phillies sacrificed substantial...
March 26, 2019 – Current Layout - Barnes Library


2:45 pm

March 27, 2019 – Current Layout - Barnes Library


2:45 pm

March 28, 2019 – Current Layout - Barnes Library


2:45 pm