Angela Torricella, Editor-in-Chief

February 26, 2019

Filed under Archive, Entertainment, Entertainment Archive, Showcase
Jonathan Larson's critically-acclaimed rock opera Rent has been a fan favorite since its debut in the 90's. The timeless story of struggling artists in New York City has resonated with countless theater lovers. The story follows filmmaker Mark Cohen and his friends through their struggle to connect...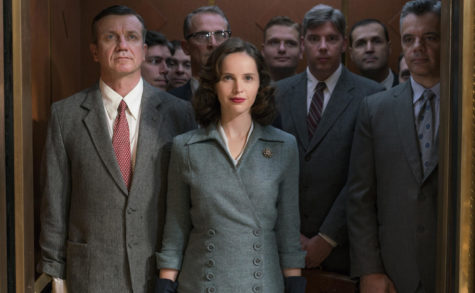 Nina Foster, Staff Writer

January 31, 2019

Filed under Entertainment, Entertainment Archive, Showcase
Today, young women often find it difficult to imagine a time in which we did not have access to a proper education and variety of career choices. Nonetheless, we cannot ignore the past, and we must appreciate the steps that have been taken by brave women to make tremendous progress toward equal rights....