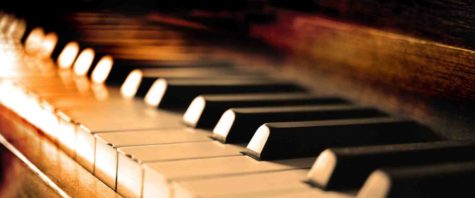 Emma San Martin, Entertainment Editor

January 19, 2018

Filed under Archive, Entertainment, Entertainment Archive, Showcase
The French Suites are some of Bach's most beloved keyboard works. In this article, I examine the brilliant French Suite #5, as performed by Sir András Schiff.
Read more »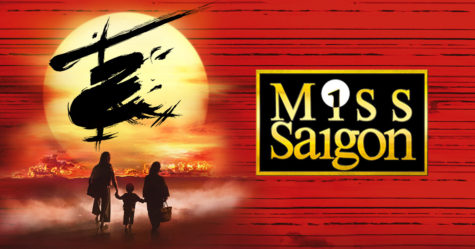 Angela Torricella, Staff Writer

December 20, 2017

Filed under Archive, Entertainment, Entertainment Archive
"Miss Saigon" has an extensive history, journeying from the stages of the West End in London to the Broadway Theatre in New York City not once, but twice.  The original production featured Lea Salonga as Kim, a recently orphaned seventeen-year-old girl.  (Salonga is also known for her performances...