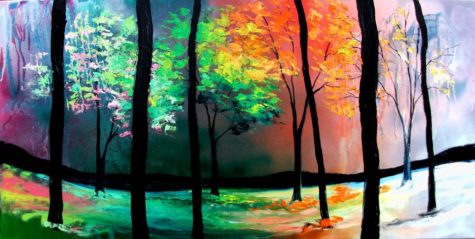 Emma San Martin, Entertainment Editor

June 7, 2017

Filed under Archive, Entertainment, Entertainment Archive, Showcase
"The Four Seasons" is composer Antonio Vivaldi's most famous work. While it's certainly a masterpiece, there's much more to Vivaldi.
Read more »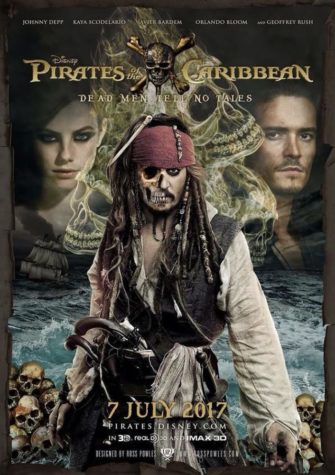 Isabel Slingerland, Entertainment Editor

May 24, 2017

Filed under Archive, Entertainment, Entertainment Archive, Showcase
With the first Pirates of the Caribbean movie coming out in 2003, the series has become a household favorite for many of our high school classmates. But what makes this series a legacy whose newest film in the series is still the talk of the town? Logistically, they haven't been one of those series...