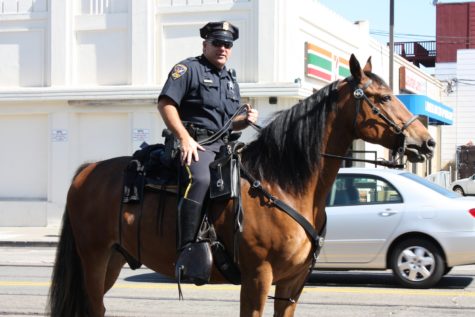 Fanny Zhang, Managing Editor

December 7, 2018

Filed under Archive, Opinions, Opinions Archive, Showcase
At the start to the 2018-2019 school year, students at Ossining High School quickly took note of some the changes that had occured. While these alterations to the physicality of the school were no doubt installed by the orders of the administration to improve the safety among the student body and the...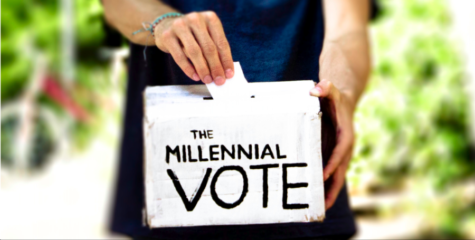 Daisy Bolger, Staff Writer

November 28, 2018

Filed under Opinions, Opinions Archive, Opinions Archive, Showcase
Just before this year's election day, many stars, political figures, and even frozen meat companies were telling millenials on social media to register to vote! Many celebrities took to twitter to encourage their fans to take advantage of their right. Ariana Grande responded to Twitter's pun on...