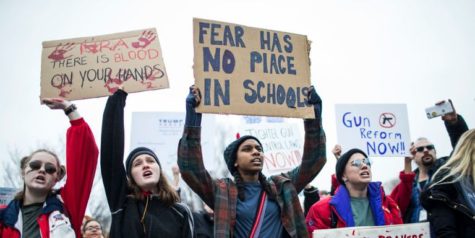 Fanny Zhang, News Editory

March 13, 2018

Filed under Opinions, Opinions Archive, Showcase
On Wednesday February 21, 2018, hearts across the country were filled with anger, sympathy, sadness, and disappointment as we heard the news of another school mass shooting that left 17 students and teachers dead. The 17 victims of the Marjory Stoneman Douglas High School in Florida, ranging from ages o...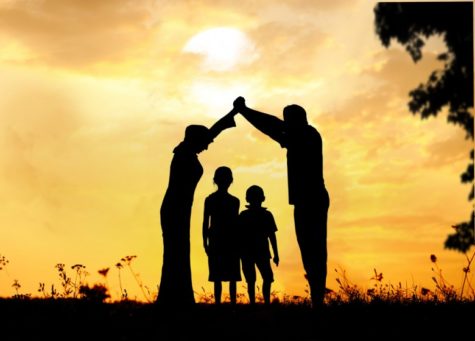 Sri Polkampally, Opinions Editor

November 30, 2017

Filed under Archive, Opinions, Opinions Archive
Is it the parents' role to guide their children every step of the way to their adulthood? Or, should parents allow more leeway and let their children experience life, while making mistakes along the way? Some parents will forever see their kids as children and will attempt to protect them in any way...