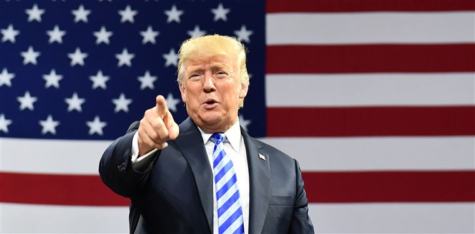 Daisy Bolger, Staff writer

February 27, 2019

Filed under Opinions, Opinions Archive, Showcase
     2016, a year to remember. America fought and lived through a ruthless presidential election full of convictions, illegal emails, and offensive recordings. But for many, waking up on that gloomy November 8th was the beginning of a seemingly never-ending nightmare. Women, minorities, members of t...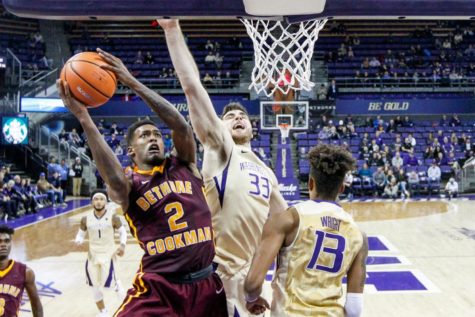 Jonathan Urgiles, Sebastian Tejara, and Mohamed Shyllon, Staff Writers

January 11, 2019

Filed under Opinions, Opinions Archive, Opinions Archive, Showcase
An NCAA Division 1 football player spends 50 to 60 hours a week practicing, until the season starts and it "eases" to 40 to 50 hours a week once the season, and classes, begin. College athletes spend more time training and playing their sport than they do actually studying or doing school related...