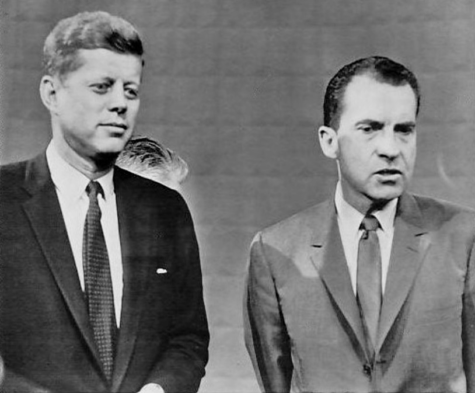 Sri Polkampally, Opinions Editor

October 27, 2017

Filed under Archive, Opinions, Opinions Archive, Opinions Archive, Showcase
Do good looking men and women have more success than those who are not good looking? This has been the question asked by many economists and researchers over these past few decades. It is within human nature to be more compelled to the more attractive image. But can attraction expedite talent? ...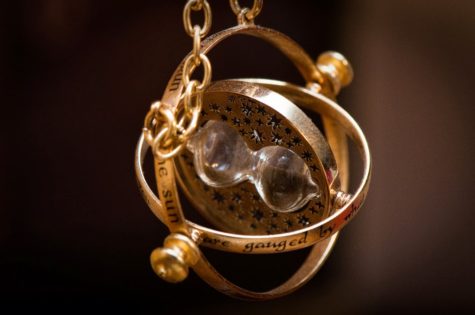 Srinidhi Polkampally, Opinions Editor

September 30, 2017

Filed under Archive, Opinions, Opinions Archive, Showcase
I am enchanted by elements of fantasy and fiction. With books such as the Harry Potter and the Percy Jackson series that defined much of my younger childhood, I have come to adore fantasy stories that pushed me past my wildest imagination. Movies such as Star Wars and Avatar also aided in my drive t...