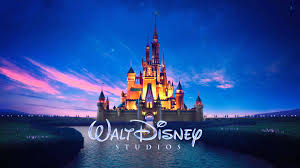 Somari Davis, Opinions Editor
April 27, 2017
Filed under Opinions, Opinions Archive
In recent years it has become evident that Disney has been developing a trend when it comes to their chart topping films. While being able to recapture and retain their place at the top of the children's entertainment hierarchy, live-action films have been a common sighting of Disney. This only provokes...