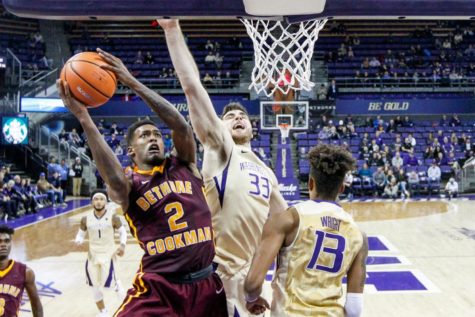 Jonathan Urgiles, Sebastian Tejara, and Mohamed Shyllon, Staff Writers

January 11, 2019

Filed under Archive, Opinions, Opinions Archive, Showcase
An NCAA Division 1 football player spends 50 to 60 hours a week practicing, until the season starts and it "eases" to 40 to 50 hours a week once the season, and classes, begin. College athletes spend more time training and playing their sport than they do actually studying or doing school related...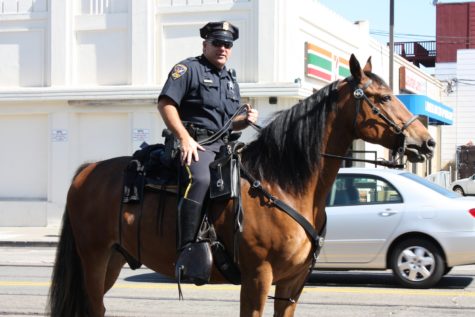 Fanny Zhang, Managing Editor

December 7, 2018

Filed under Archive, Opinions, Opinions Archive, Showcase
At the start to the 2018-2019 school year, students at Ossining High School quickly took note of some the changes that had occured. While these alterations to the physicality of the school were no doubt installed by the orders of the administration to improve the safety among the student body and the...