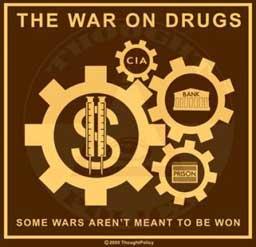 Tali Fel, Opinions Editor

May 1, 2019

Filed under Opinions, Opinions Archive, Opinions Archive
Numerous drugs, including cannabis, opium, coca, and psychedelics that are today classified as illegal were actually in popular use for thousands of years as medicinal and spiritual aids. The decision to identify certain drugs as illicit often have little or no basis in a scientific assessment of the...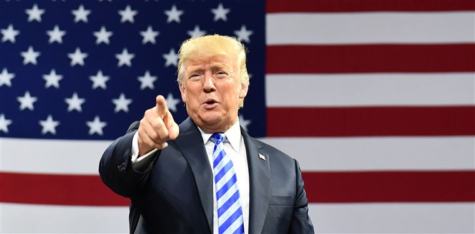 Daisy Bolger, Staff writer

February 27, 2019

Filed under Opinions, Opinions Archive, Showcase
     2016, a year to remember. America fought and lived through a ruthless presidential election full of convictions, illegal emails, and offensive recordings. But for many, waking up on that gloomy November 8th was the beginning of a seemingly never-ending nightmare. Women, minorities, members of t...