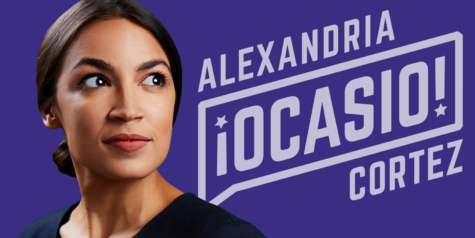 Daisy Bolger, Staff Writer

January 31, 2019

Filed under Features, Features Archive, Showcase
Winning the representative seat for the 14th district in New York, Alexandria Ocasio-Cortez, or AOC, has made waves in Washington. At 29 years old, she is the youngest representative to have ever been elected, beating opponent Joe Crowley with 78% of the general vote. Ocasio-Cortez has been deemed by...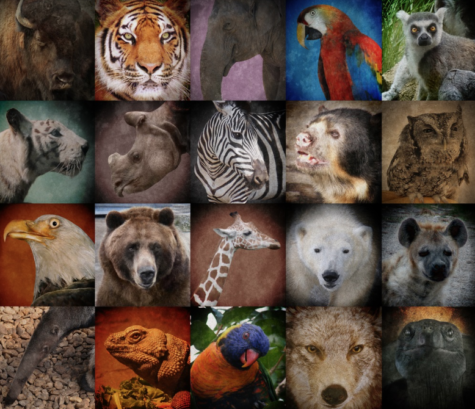 Mateo Marrra, Staff Writer

January 12, 2019

Filed under Archive, Features, Features Archive
This article contains graphic images of animal poaching. Animal extinction is very important to our everyday life, and people are not taking it seriously. Humans share ecosystems with endangered species; our quality of life and our survival is linked to them. Animals are going extinct every minute...