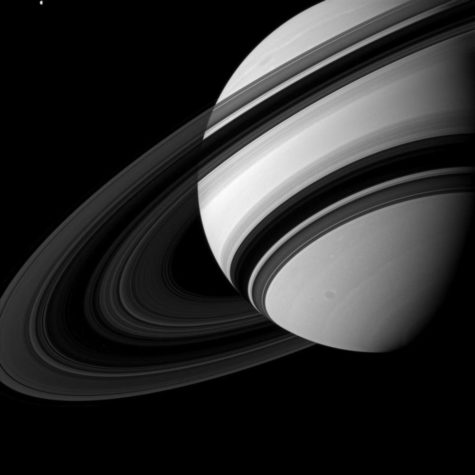 Sri Polkampally, Staff Writer
May 31, 2017
Filed under Archive, Features, Features Archive, Showcase
Cassini-Huygens is an unmanned spacecraft sent to the planet Saturn as a cooperative project of NASA, the European Space Agency, and the Italian Space Agency. Cassini is a Flagship-class NASA–ESA–ASI robotic spacecraft -- the fourth space probe to visit Saturn and the first to enter its orbit. Officially...