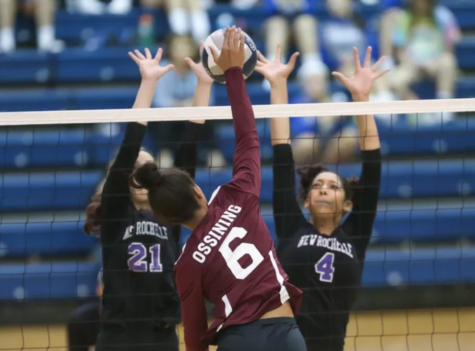 Nick Lividini, Sports Editor

October 16, 2018

Filed under Archive, Features, Features Archive, Showcase
Since she has been in the seventh grade, Mychael Vernon has been considered the face of Ossining Girls Volleyball. Mychael led her team to a Section 1 class AA Championship back in 2016, following a stellar season and one of the best Ossining Volleyball has seen in its history. Her aggressiveness, height...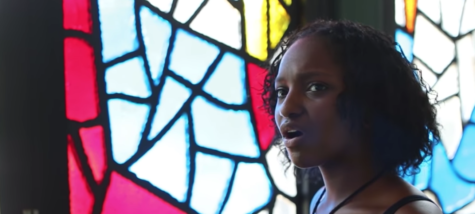 Angela Torricella, Editor-in-Chief

September 9, 2018

Filed under Archive, Features, Features Archive, Showcase, Video, Video Archive
With the new school year beginning, the Ossining School District is looking forward to one of its best years yet. Students eagerly awaited another sequel to the almost viral montages of "Don't Stop Believing" and "Can't Stop the Feeling", in which the staff of the Ossining school district puts on spect...