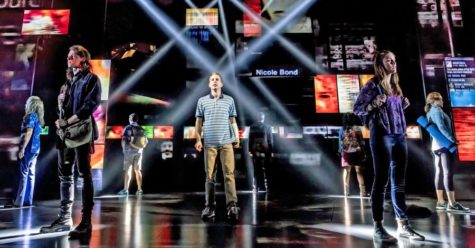 Angela Torricella, Editor-in-Chief

November 27, 2018

Filed under Archive, Features, Features Archive, Showcase
Mental health awareness has skyrocketed to one of the most discussed topics of our age. Why? Mental health was a topic frequently avoided by past generations. What makes our generation so different from others? All teens know the answer--social media. Teens would also argue that social media is not,...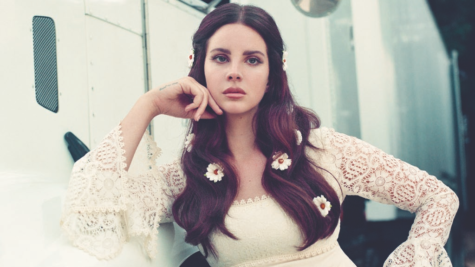 Caera Matthews, Staff Writer

October 23, 2018

Filed under Archive, Features, Features Archive
Singer Lana Del Rey has pulled out of her performance at Israel's Meteor Festival. Following pressure from fans and activists, the popular artist announced on Twitter that "It's important to me to perform in both Palestine and Israel and treat all my fans equally. … therefore I'm postponing...