Cameron Takmil, Staff writer

March 28, 2019

Filed under Sports, Sports Archive
This offseason has not yet come into full effect as the draft is still long ways from now. Despite this, a plethora of moves and acquisitions already headlined media outlets for the past few weeks. But by far the most monumental move has to be O'Dell Beckham Jr. being dealt to the Clevelan...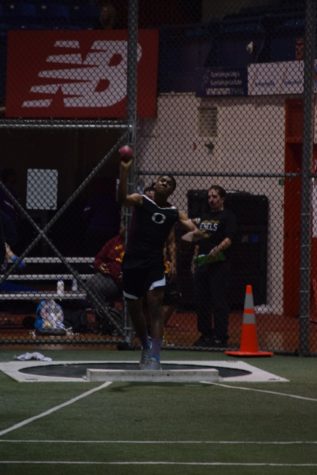 Nick Lividini, Sports Editor

March 8, 2019

Filed under Showcase, Sports, Sports Archive, Video, Video Archive
Hear Kellen talk about juggling school, sports, and more!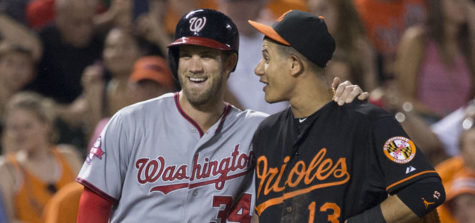 Cameron Takmil, Staff Writer

January 31, 2019

Filed under Sports, Sports Archive
In the midst of the MLB offseason, it's been nothing short of spectacular as many teams went upon one of two routes. Franchises like the Mets and Phillies sacrificed substantial young assets to start winning as soon as this upcoming season. Other teams like the Seattle Mariners held fire sales and are...