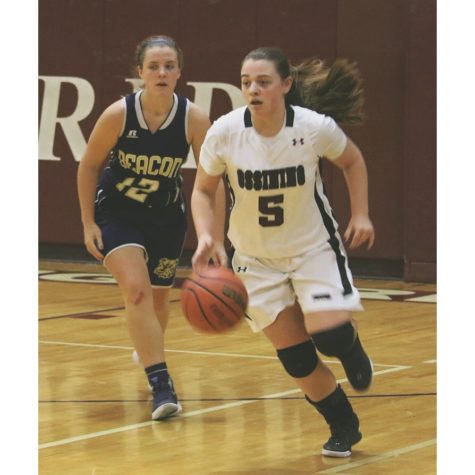 Angela Torricella, Staff Writer

April 26, 2018

Filed under Archive, Showcase, Sports, Sports Archive
Competing at the varsity level is an extremely demanding task, requiring loads of practice on and off the field or court. Balancing the responsibilities of a varsity sport as well as academics can present a significant challenge to any high school student, for the time commitment of one sport can be...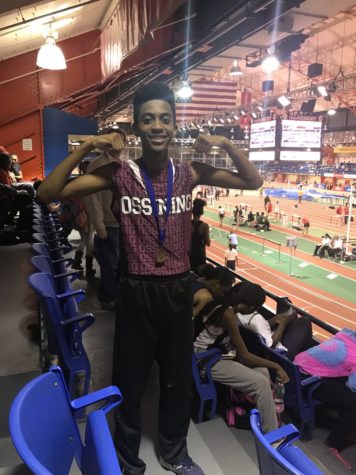 Maggie Ford, Sports Editor

March 4, 2018

Filed under Archive, Sports, Sports Archive
"Our sport is used as punishment for other teams," is a phrase commonly used by track and field athletes when trying to prove, like all athletes do at some point, that their sport is the most physically demanding task on the planet.  Yet this claim is true, for the majority of athletes, aside fro...