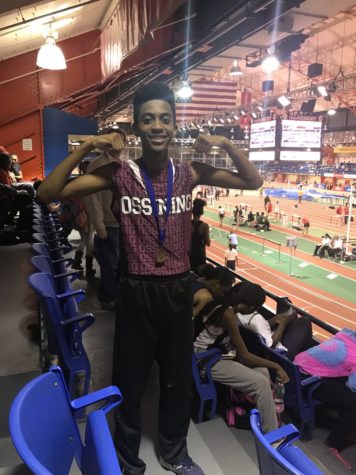 Maggie Ford, Sports Editor

March 4, 2018

Filed under Archive, Sports, Sports Archive
"Our sport is used as punishment for other teams," is a phrase commonly used by track and field athletes when trying to prove, like all athletes do at some point, that their sport is the most physically demanding task on the planet.  Yet this claim is true, for the majority of athletes, aside fro...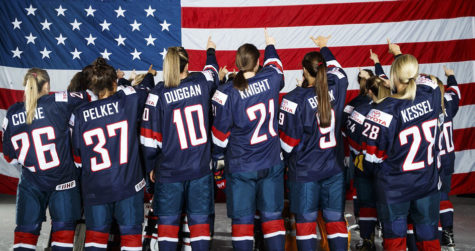 Maggie Ford, Sports Editor

February 6, 2018

Filed under Archive, Showcase, Sports, Sports Archive
Twenty three of the best and brightest women's hockey players in the United States have the chance to take back what is theirs on February 15th; the status of the most dominant team in the world. The Thursday game will be played against Canada, the rivals of the American women since 1990, when the puck...