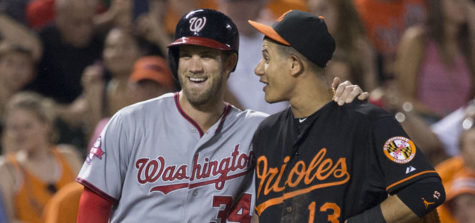 Cameron Takmil, Staff Writer

January 31, 2019

Filed under Showcase, Sports, Sports Archive, Uncategorized
In the midst of the MLB offseason, it's been nothing short of spectacular as many teams went upon one of two routes. Franchises like the Mets and Phillies sacrificed substantial young assets to start winning as soon as this upcoming season. Other teams like the Seattle Mariners held fire sales and are...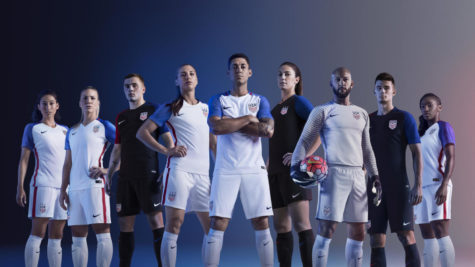 Sebastian Molina, Staff Writer

January 12, 2019

Filed under Archive, Showcase, Sports, Sports Archive
Professional male soccer players are statistically paid significantly more than their female counterparts. What would you do if you were playing soccer professionally and weren't paid as much as the opposite gender? Everyone deserves equal pay, no matter their gender. Awareness of the wage gap in...