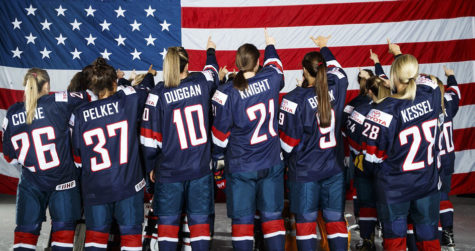 Maggie Ford, Sports Editor

February 6, 2018

Filed under Archive, Showcase, Sports, Sports Archive
Twenty three of the best and brightest women's hockey players in the United States have the chance to take back what is theirs on February 15th; the status of the most dominant team in the world. The Thursday game will be played against Canada, the rivals of the American women since 1990, when the puck...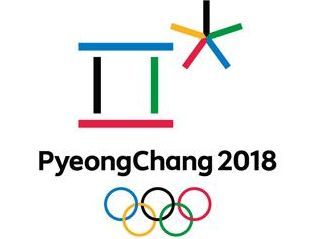 Maggie Ford, Sports Editor

December 20, 2017

Filed under Archive, Sports, Sports Archive
Russia was banned from competing in the 2018 Winter Olympic Games in Pyeongchang, South Korea, on December fifth. Officials in the Russian government are prohibited from attending the games, and the Russian flag will not fly. Russian athletes receiving special permission to compete will wear a neutral ...