Life Under Lockdown: Ireland and Australia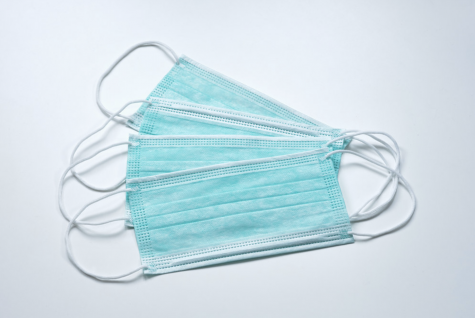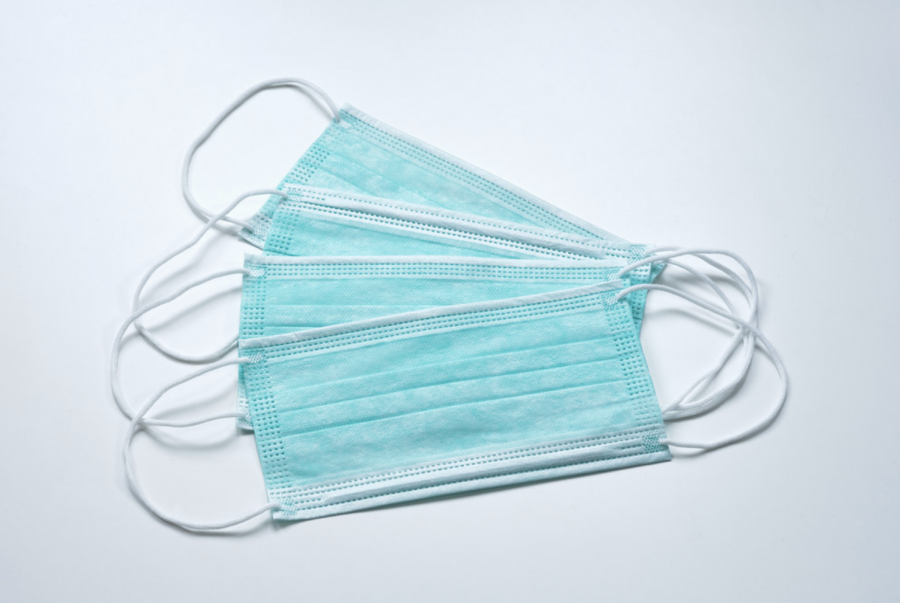 On January 9th, 2020, the World Health Organization (WHO) announced a coronavirus related disaster in Wuhan, China. Since then, COVID-19 has spread around the world, and was officially declared a pandemic on March 11th, 2020. Each nation has handled the virus in its own way, having a profound impact on its citizens.
The first case of  COVID-19 in Ireland was confirmed on February 29th, in a male in the east of the country who had just returned from Italy. As the nation headed into March, schools and businesses shut down and the government began advising people to work or learn from home. On March 7th, Chief Medical advisor Dr. Tony Holohan insisted that Irish citizens remained at a low risk for contracting COVID-19 despite the number of confirmed cases having grown to 18. The day that COVID-19 was declared a pandemic, Ireland experienced its first death due to the virus. The Taoiseach, or prime minister of Ireland, Leo Varadkar announced the closing of schools, colleges, and childcare facilities on March 12th. Three days later, pubs and hotel bars were asked to close. On March 24th, a new round of restrictions was rolled out to contain the spread of the virus. On March 28th, a mandatory order to stay home for all non-essential purposes was imposed in Ireland. As cases of COVID-19 rose, the HSE declared that the capacity for COVID-19 testing would be doubled by the week of April 6th. The curve of confirmed cases in Ireland began flattening in the beginning of May and continued steadily flat through the summer months. As September began, cases rose again. However, as of November 28th, the daily number of confirmed cases has steadily decreased since a spike in mid-October. 
In conversation with residents of Kildare county, Ireland, many voiced how their lives have been affected by COVID-19. When asked how she feels about the handling of the coronavirus in Ireland, one woman replied "I think the Irish government has handled COVID-19 well. One thing they did particularly well was to make is very easy to apply for unemployment for self employed people who suddenly lost their jobs after March 12th. There was a simple one page form that was submitted online. The government did not want people waiting weeks for an income. I think they should have mandated mask wearing earlier." A mask mandate was not issued in Ireland until August 10th. Other residents of Kildare reported similar satisfaction with the Irish government's handling of the virus. When asked how the pandemic has impacted their employment one Kildare resident replied, "My job is in construction management and it takes more time and effort to accomplish tasks." Another responded, "I run an after school club that is run in a Primary (Elementary) School. I had to close on March 12th as the school was closing. My business was closed for nearly 7 months. I reopened in October with reduced numbers so I could ensure social distancing within the room. My income has been reduced by approximately 30%." When considering how Irish citizens have responded during the pandemic, Kildare residents replied that they believed the majority of people have been complying with safety guidelines and imposed restrictions. A student discussed his experience with the education system during the pandemic, saying, "My school was closed from the 17th of March until the 28th of August, this has left a gap in a lot of students' education especially third and six years which had state exams this year. I was lucky in that respect as I was in fourth year which is a transition year which is less about education and more about maturing and going into it the senior cycle at school." 
Across the ocean, Australia has had their own response to the coronavirus. The first reported cases of COVID-19 in Australia were confirmed on January 25th. The Australian government implemented various lockdown restrictions in mid to late March in order to prevent people from moving outside their home and gathering in large groups. On March 21st, many non-essential services and schools were closed. The next day, the second economic stimulus package was announced. This package included changes to unemployment benefits. Prime Minister Morrison established a National COVID-19 Coordination Commission to help advise the nation's coronavirus response. In early April, case numbers began falling. Throughout the month, new methods of assistance were offered to the public, including free childcare and new legislation for unemployed Australians. After announcing a plan on May 8th, Australia began easing lockdown restrictions as the curve flattened. In late June, restrictions were reinstated in the state of Victoria, which saw a second wave of infection. In mid-August, cases in Australia again began to decrease. Australia has had a total of 27,893 as of November 28th, with 20,345 of those cases being in Victoria. 
Residents of Brisbane, Queensland, were asked about their experience with COVID-19. Similar to those in Ireland, Brisbane residents were pleased with the government's response to COVID-19. When asked what she thought about how the Australian government has handled the virus, one woman responded, "Very well – kept the numbers quite low especially in Queensland." Queensland has the third highest number of coronavirus cases in the 6 states of Australia, with Victoria having the highest (20,345), New South Wales the second highest (4,568), then Queensland with a total of 1,201 cases, followed by Western Australia with 818, South Australia with 561 cases, and the island of Tasmania with only 230 cases as of November 28th. A mask mandate was not issued in Queensland, though one was put in place in Victoria. A dental care worker was asked about how her job has been affected by the virus, responding, "Being in dental I have gone to work everyday as we are an essential service. It did however change in the fact for about 6 weeks we were only allowed to see emergency patients." When asked when she believes that the nation will be able to return back to normal an Australian responded, "We are pretty much back to normal with some limitations. Don't have to wear masks. Not sure when a vaccine will come though."
Both residents of Australia and Ireland agree that their respective nations residents have shown increased awareness of the spread of disease and how simple actions can help prevent it. Citizens of both countries also agree that the world as a whole will not be able to return to normal for at least another year. However, Irish citizens see their nation returning to normal around June of 2021. Many people across the globe can agree this pandemic has had a profound impact upon them, as they spent more time with immediate family and less time outside of their homes.