Adriel Williams, Editor-in-Chief

August 28, 2014
Welcome, Freshmen. As you embark upon a new school year, it can be a bit daunting to walk into a building you have rarely been to. And as your very own student newspaper, we would be remiss if we didn't at least send you a proper welcome on your four year adventure. If you haven't already noticed, The Cur...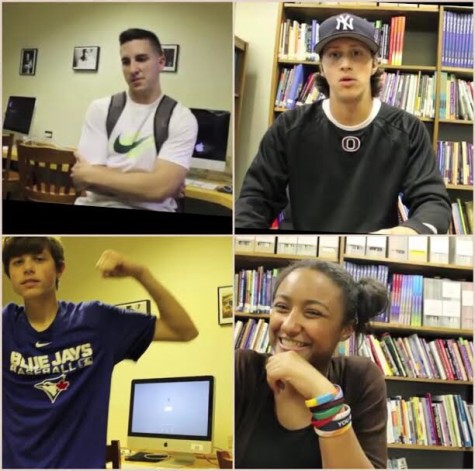 Brinda Ramesh, Staff Writer

August 28, 2014
In this edition of Students Speak, students give invaluable advice to incoming freshmen!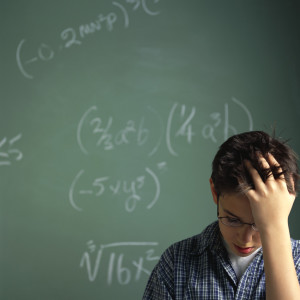 Robert Cafarelli, Student Life Editor

September 18, 2013
#1. This isn't AMD Your backpacks are allowed in class.  You can check your phone when you're at lunch. You can make actual decisions and you can wear hats, it's phenomenal. #2. Try to budget your time and decisions Test out all the clubs and/or sports that you're interested...