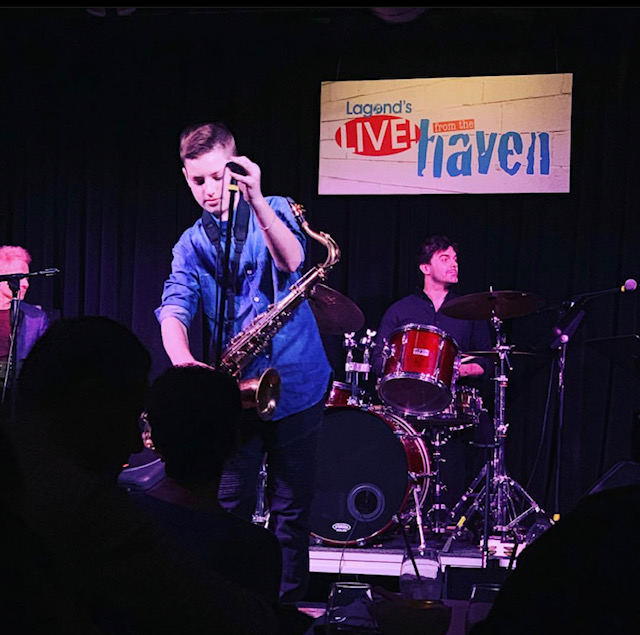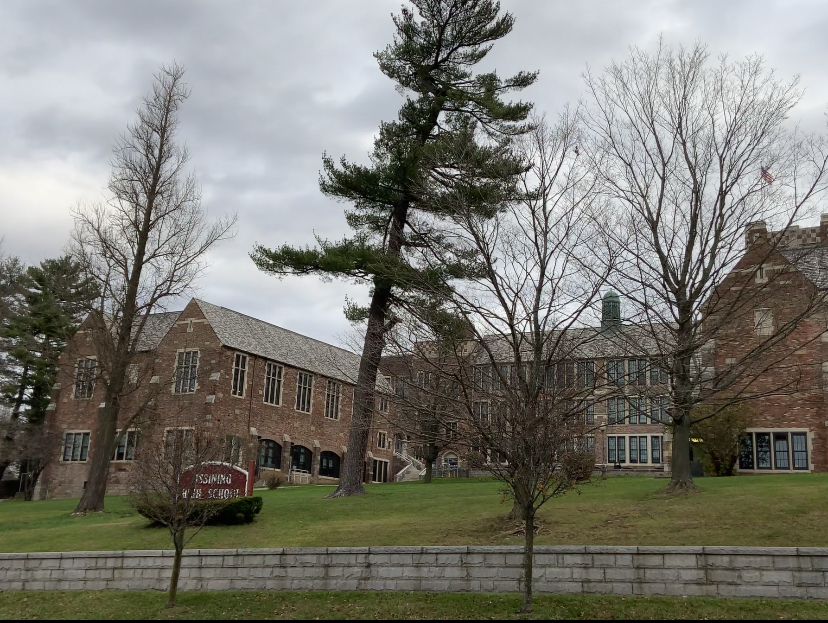 Mary Ford, Editor-In-Chief
•
February 22, 2021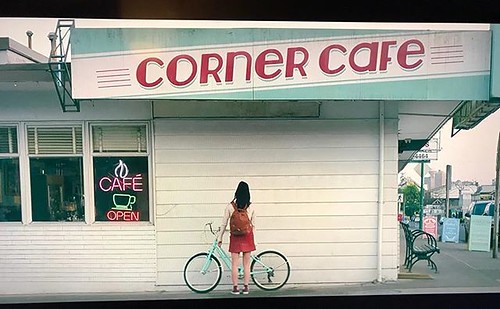 The third installment in the popular trilogy To All the Boys I've Loved Before is relatable and cheesy, making for a fantastic rom-com.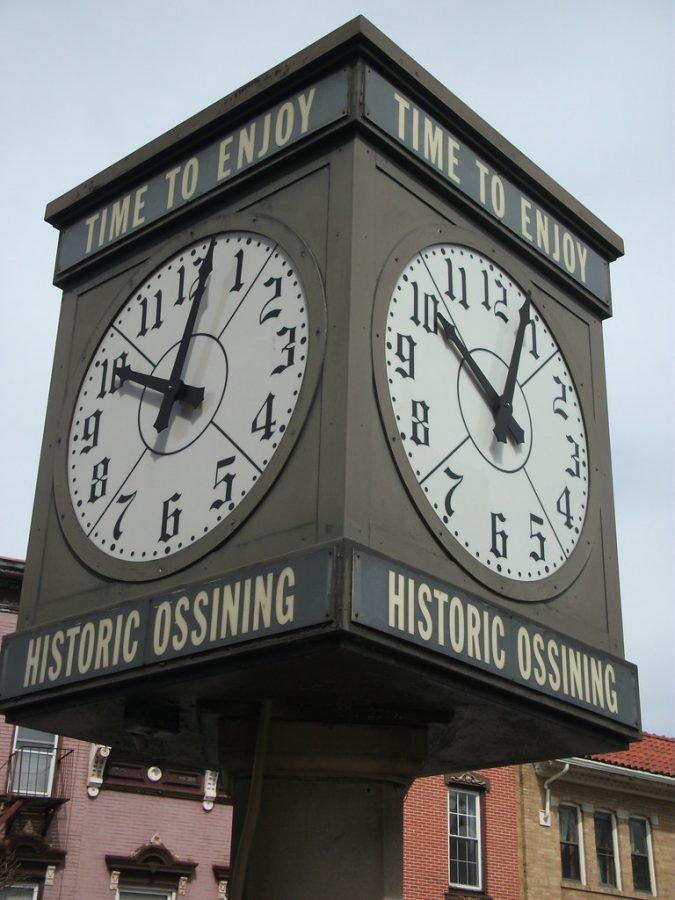 Mary Ford, Editor-in-Chief
•
February 20, 2021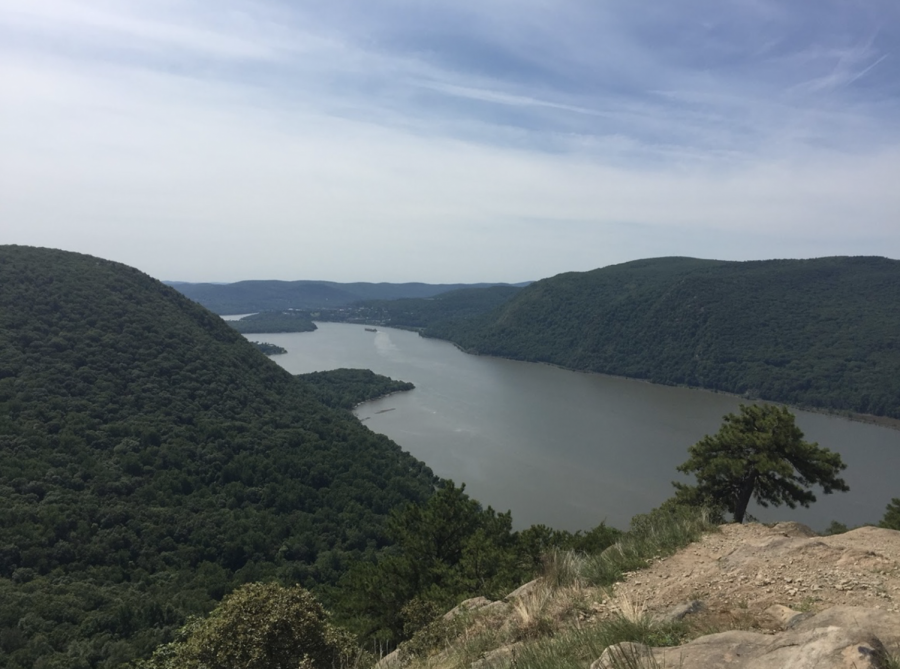 From the hidden gems of Harriman State Park to the humble trails of Teatown, the trails of the Hudson Valley are a truly magical place. Here are some trails to consider when planning your next hike.
Load More Stories