Sports Recognition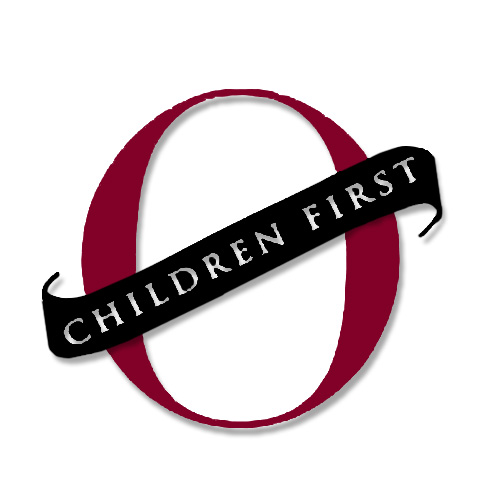 Hang on for a minute...we're trying to find some more stories you might like.
Over the past three years the state championships have been dominated by Ossining High School's Girls Basketball team, and each of those years they are highlighted by newspapers, the town, and our loved principal, Mr. Mandel. As any student who listens to the far and few announcements over the intercom you'll notice that most of the sports-related announcements revolve around the basketball team. It seems that when it comes to other sports-related accomplishment or any other accomplishment that students achieve they aren't given the same recognition. In a sense other sports have taken a backseat.
Each year other sports teams that OHS provides achieve great things, such as the sometimes underappreciated sports of swimming or track and field that have athletes that go to state qualifying meets for individual races or relays. Although, when that individual student or relay team receives recognition for their triumphs it is whispered among the students who participate in the same sport, friends, family, coaches and though that pleases almost all athletes maybe some want the same praise the girls' basketball team receives. Maybe some of these athletes want the parade around town, or around the school, and have the variety of sports gear that O-Blast or the PTA provides, or even a school announcement of their game one evening? Is it okay to say that basketball isn't the only sport out there? Or is it okay to ask that sports receive some middle ground on recognition and praise. If Ossining High School's teams are represented as pride why is it not shown to all sports? Will there be equality amongst the athletic masses? If you're an athlete speak now or forever hold your peace…or piece.