Shen Yun 2016: One Night, 5000 Years
China's history in vivid color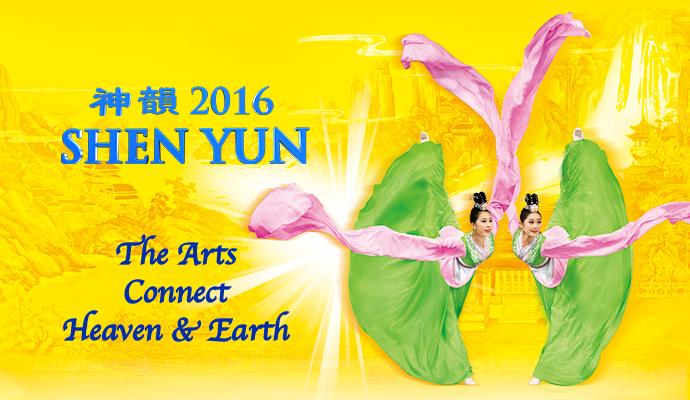 No culture, perhaps, has remained stable for as long as China's.  For thousands of years, isolated from other lands by oceans, deserts, jungles, and the lofty Himalayas, this mighty Asian country remained relatively unchanged.  And in a stable culture like this, the arts flourish.  Over these thousands of years, China developed styles of dancing, singing, and storytelling all its own.  Fantastic tales of dragons and warlords took shape in the complex movements and subtle tones of dancers and musicians.
From March 2 to March 13, New York City's Lincoln Center will be celebrating China's rich history of performance art with the whirlwind Shen Yun performance.  In one night, the audience will experience tales from China's past and present – tales that China's Communist party don't want the world to know.  (In fact, Shen Yun has been forbidden from performing in China, despite the fact that it is rooted in China's very history.)
This performance has already received glowing reviews from The New York Times, Broadway World, NYTheatre, and CNN News.    Anyone with an interest in Chinese culture, performing arts, or just having a good time is strongly encouraged to check it out!