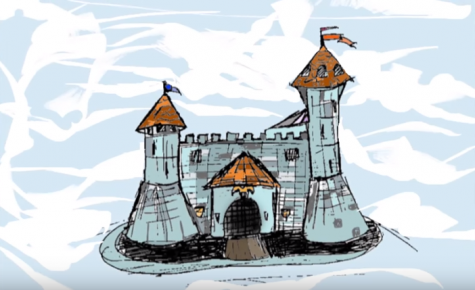 Emma San Martin, Layout Editor

February 22, 2016
This quick video is a book review of To Build a Castle, a groundbreaking memoir by Soviet dissident Vladimir Bukovsky.  The book is now out of print and is very difficult to find, but it is a highly recommended read for anyone interested in global politics, human psychology, communist regimes, prison s...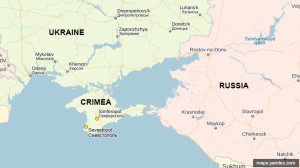 David Leibert, Opinions Editor

April 22, 2014
Crimea has been a region of major conflict over the past two months. Russian soldiers took over the peninsula of Crimea and ousted the then- Prime Minister of Crimea, Anatolii Mohyliov. By the middle of March, Crimea declared independence from Ukraine. The vote for independence and subsequent declaration...