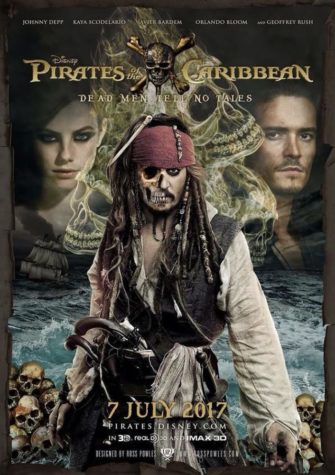 Isabel Slingerland, Entertainment Editor
May 24, 2017
Filed under Archive, Entertainment, Entertainment Archive, Showcase
With the first Pirates of the Caribbean movie coming out in 2003, the series has become a household favorite for many of our high school classmates. But what makes this series a legacy whose newest film in the series is still the talk of the town? Logistically, they haven't been one of those series...