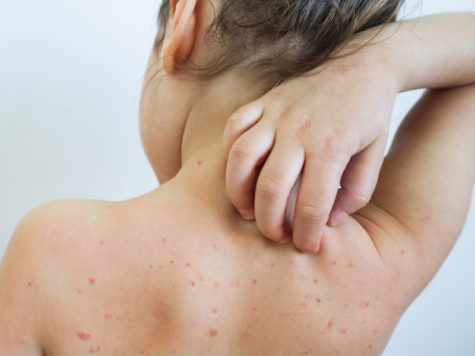 Daisy Bolger, Staff Writer

May 6, 2019

Filed under Archive, News, News Archive
Though 2019 is still young, it has been nothing short of controversial. From the Mueller Report to the College Admission Scandal, there has been much to talk about. Included in these issues lies arguably one of the most dangerous: anti-vaxxers. These skeptics have refused vaccines for themselves and...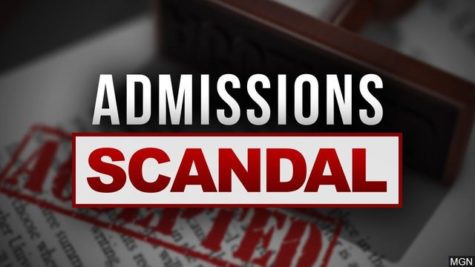 Abigail Mestrich, News Editor

April 11, 2019

Filed under News, News Archive, Showcase
On March 11th, 2019, federal prosecutors indicted 50 people who were involved in what is considered the largest college admissions fraud in history. Many affluent parents orchestrated the acceptance of their children into top, prestigious universities. People were shocked to find out that many familiar ...