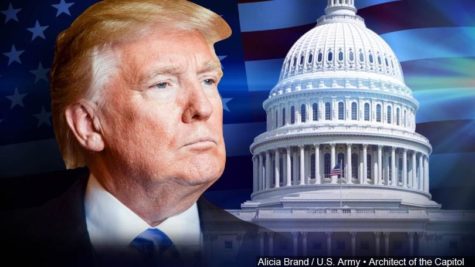 Abigail Mestrich, News Editor

February 28, 2019

Filed under Archive, News, News Archive, Showcase
President Donald Trump declared a government shutdown, that would be end up becoming the longest shutdown in national history, on December 21, 2018. This shutdown affected thousands of government workers' lives as they were not being paid for the duration of the shutdown. A partial government shutdo...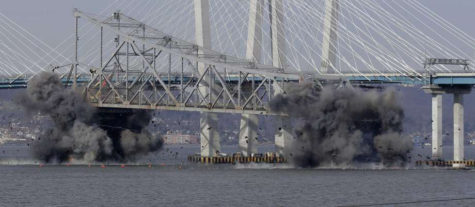 Angela Torricella, Editor-in-Chief

January 31, 2019

Filed under Archive, News, News Archive, Showcase
January 15, 2019 was a sad day in Westchester County. The residents of the Hudson Valley lost a close friend--a friend whose loss we will mourn for years to come. Our dear Tappan Zee Bridge was destroyed on that fateful January day, a day children and parents alike will never forget. Any Westchester...