Holiday Hiatus; Is it Really a Break?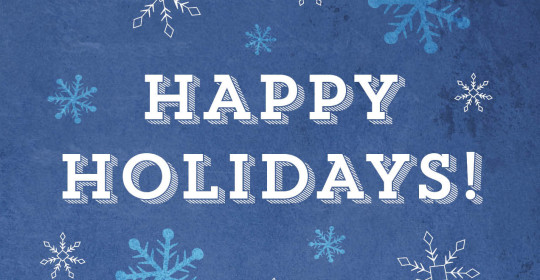 Hang on for a minute...we're trying to find some more stories you might like.
Every school year no matter what holiday break or extended weekend, students receive homework. Whether it is in math, science, or English class there is always homework. But, the matter in question is how much is enough homework to call it a 'break'?
Teachers notify students of their assigned holiday homework mere days before the break, some only giving it out to students the day before. For those teachers who give out the holiday homework days before the break assign daily homework on top of that making it almost impossible to lessen the load. It is understandable that the school system would like students' minds to stay fresh with the knowledge they obtained before break, yet it is not understandable for the amount given.
According to a quick search on Google there are four definitions for the word break:
Separate or cause to separate into pieces as a result of a blow, shock, or strain. (verb)
Interrupt (a continuity, sequence, or course) (verb)
An interruption of continuity of uniformity. (noun)
A pause in work or during an activity or event. (noun)
Three out of the four definitions can help define the term break but, it seems these do not include one according to students: break; a time in which one spends time with their family without the looming reminder of homework. It only seems necessary that teachers should not claim that students should plan their time better for holiday homework. Like any person with a family no one wants to choose work over family; now why does that sound too ridiculous a reason for school to understand? Also, students sit in school with their mind absorbing knowledge for about 7 ½ hours a day for nine months. Do they not deserve a break? Do teachers really want to grade that much work when they come back from a wonderful holiday recess? Can we actually do exactly what the namesake of recess says: take a pause in our work to relieve our brain's daily strain, instead of just bypassing the title?